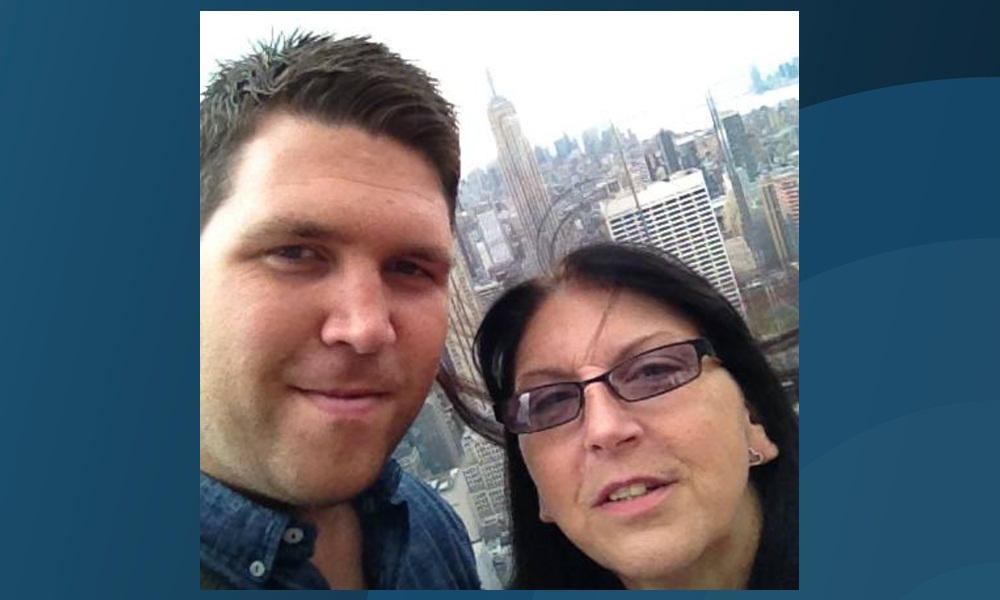 A remorseless son who murdered his mum is trying to get his hands on her £350,000 fortune.
Dunfermline killer Ross Taggart, 31, still intends to be executor of Carol Anne Taggart's will despite serving a life sentence for her murder.
Taggart hopes to claim the £350,000 home he and his mother shared and the caravan next to the one he hid her body under.
He is also appealing his conviction.
His greed has sickened the family.
Step-father Shaun Taggart, 52, said: "He's trying to profit from her death. It's sickening."
https://youtube.com/watch?v=d-SDOzwhI_I%3Frel%3D0
On Tuesday, Taggart's sister Lorraine Bristow posted on social media: "There are many things I'm feeling. Today I was informed that my mum's killer has lodged an appeal against the conviction.
"He has also stated that if the appeal fails he still intends to be executor to her estate from a prison cell."
Lawyers acting on behalf of Taggart have demanded Carol Anne's estate.
Lorraine added: "I thought after the verdict this would be void. The appeal blocks everything. That's another s**t Christmas for us.
"When police searched the house, my mum's will was lying on the dining room table with a letter saying he was executor.
"He got her to change it in his favour. He manipulated her."
A jury unanimously convicted Taggart of murder at the High Court in Edinburgh last month.
Judge Lord Uist said Taggart had shown no regret or remorse and had continued to deny his involvement in his mother's death despite "overwhelming and unanswerable evidence" against him.
Taggart and his mother had an argument on December 21 or 22 last year, during which Carol Anne sustained head injuries and was throttled to death by her son.
Within hours of her death, he went onto a dating website and arranged to meet up with a woman for sex.
He used his mother's credit card on a night out in Edinburgh and pawned her jewellery.
Police found Carol Anne's body hidden under a caravan at Pettycur Bay Caravan Park in Kinghorn, near her own mobile home.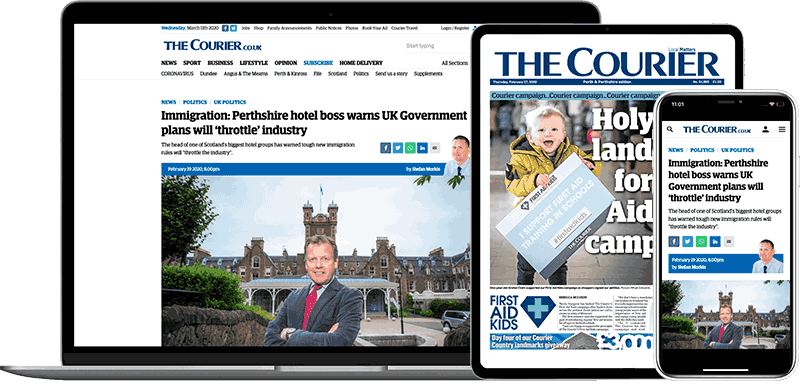 Help support quality local journalism … become a digital subscriber to The Courier
For as little as £5.99 a month you can access all of our content, including Premium articles.
Subscribe