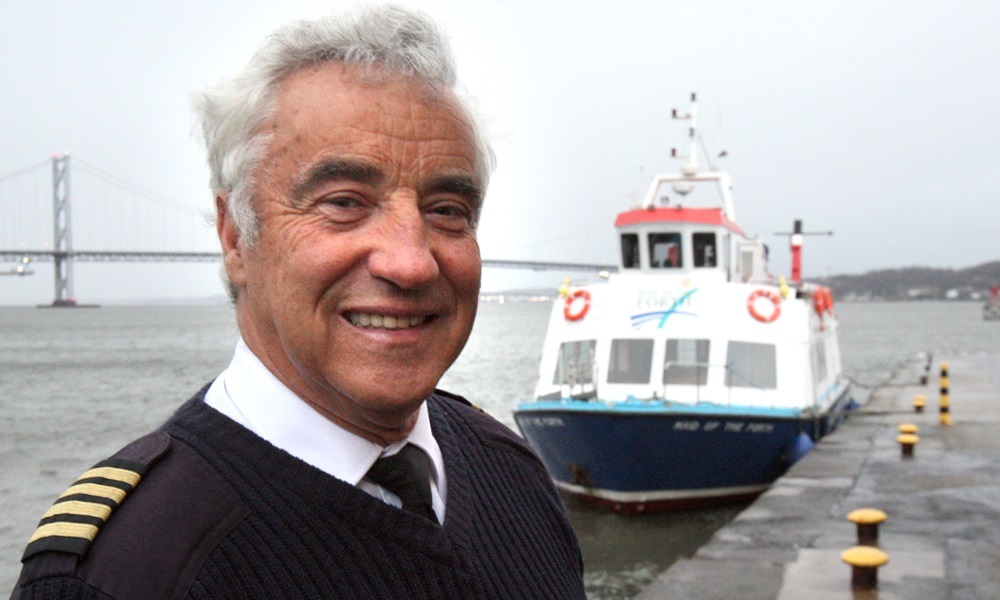 A Forth ferry service is "definitely possible" and should be pursued further, it has been suggested.
Operators of the Maid of the Forth sightseeing cruise, which runs from South Queensferry to Inchcolm Island daily during the tourist season, have been in talks with Transport Scotland, ferry operator Calmac and Forth Ports to examine the scheme.
The vessel's operators say a trial run was carried out on Sunday to study journey times and gangway access.
150 people at a time could be taken from Rosyth to South Queensferry and the likely popularity among commuters has been shown with nearly 2000 shares of a Facebook post discussing the chances of launching the service.
However, Colin Aston, who owns the Maid of the Forth, said he has since had no contact from Transport Minister Derek MacKay and believes the suggestion is unlikely to be taken on board.
He said: "It is not something we can do on our own.
"It is definitely possible, but the decision whether it is to go ahead lies with the transport minister. I think the trials went very well.
"The difficulty we've got is that the North Queensferry pier has been condemned, so the only option available is to run from Rosyth to Hawes Pier (South Queensferry).
"The route from South Queensferry to Rosyth is a bit longer than going straight across to North Queensferry.
"There would have to be additional security and safe passenger walkways set up at Rosyth, buses organised at both ends and ticketing arrangements sorted out, but I think it is a viable option."
Calmac is examining whether to bring its ferry, the Argyll Flyer to the Forth.
A Transport Scotland spokesman confirmed: "All options are actively being considered.
"We are in discussions with ferry operators and will consider this in the context of the operation of the travel plan, which we will continue to adjust as necessary."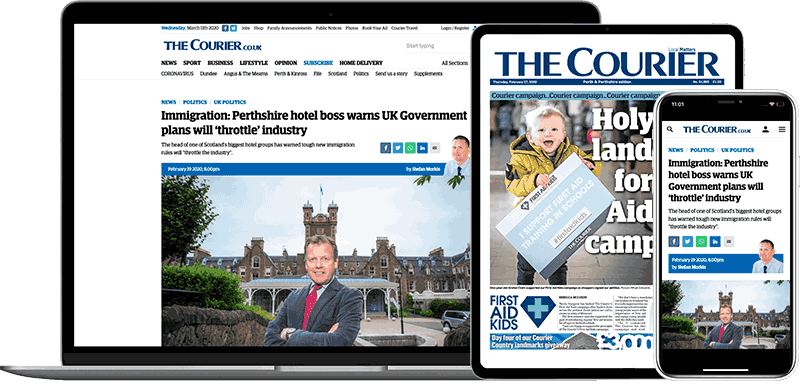 Help support quality local journalism … become a digital subscriber to The Courier
For as little as £5.99 a month you can access all of our content, including Premium articles.
Subscribe