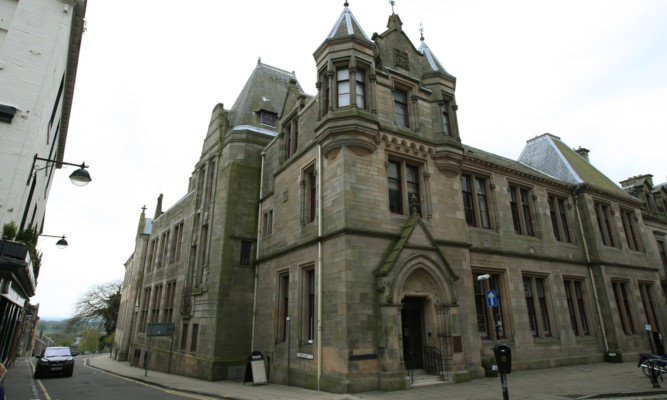 Fears are mounting that swingeing cuts are on the way for Fife's library service as staff were called to a crunch meeting to discuss a "funding crisis".
After the meeting staff have been left feeling the service in what is the home of the world's first Carnegie Library is going to be hit hard as bosses try to bridge a yawning financial gap.
Now the fear is libraries will close, and staff will go.
"These are deeply unsettling times for employees who provide a first class service to communities the length and breadth of Fife," said Fife Council SNP leader Peter Grant.
Fife Cultural Trust, which runs services on behalf of the council, has only delivered 61% of the local authority's 2013 savings target of nearly £1.5 million.
Its head of external relations Laurie Piper admitted there would be losses.
The trust expected it to be met from a voluntary severance scheme rather than compulsory redundancies.
He said the plan included operational efficiencies, reviews of shopping and catering services and a focus on generating extra income.
Mr Grant, who said the party's proposal to reverse cuts went unsupported as recently as a fortnight ago, slammed the administration, saying: "Labour are using the Fife Cultural Trust as a way of blaming somebody else when Labour votes to close libraries."
Council leader David Ross said: "For the SNP to claim their alternative budget proposals would have solved this financial problem is laughable."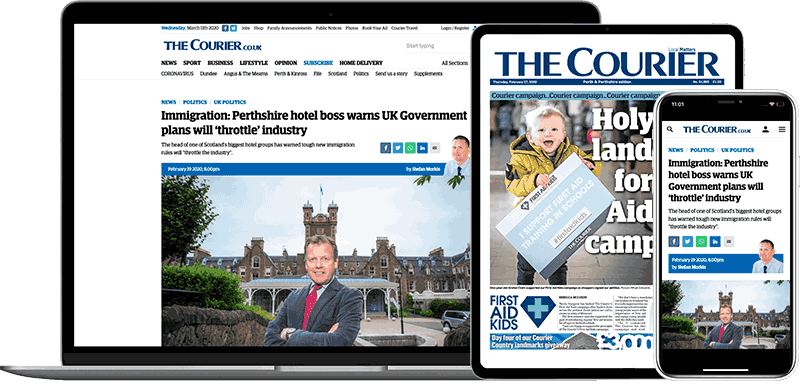 Help support quality local journalism … become a digital subscriber to The Courier
For as little as £5.99 a month you can access all of our content, including Premium articles.
Subscribe