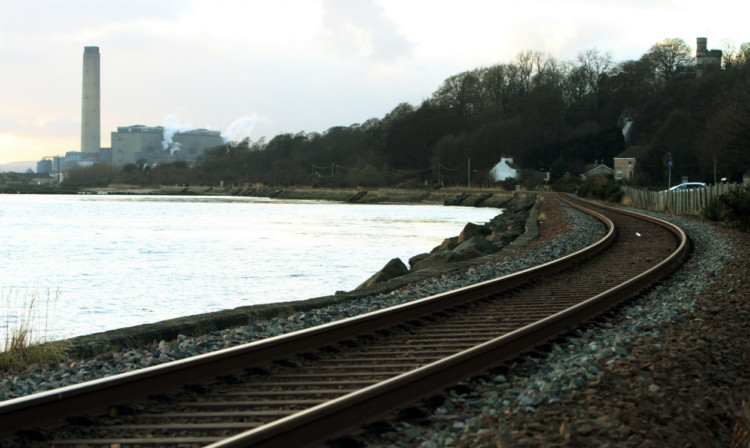 A campaign to get a passenger rail line running through Kincardine on Forth is gathering steam.
Some 600 locals packed into a meeting recently where a discussion on the return of rail services to the Forthside village was a top priority.
Now the local MP and MSP have joined forces to seek meetings with Network Rail, the body responsible for the country's rail infrastructure, over the feasibility of a local link for passengers.
Dunfermline and West Fife MP Thomas Docherty and Dunfermline MSP Cara Hilton want to have face-to-face discussions with bosses to explore the possibility of a passenger-serving station reopening in the coastal town.
There is already a rail track running through Kincardine part of the 13-mile-long Stirling-Alloa-Kincardine line but the stretch of track from Kincardine to Alloa is purely for freight trains serving Longannet Power Station.
In addition, the line, which opened in 2008, is facing £20 million-worth of extensive engineering work over the coming five years.
Despite that, adding a passenger service at Kincardine to join the existing route from Stirling to Alloa was a popular suggestion among those at the meeting.
An additional suggestion that the return of the station might be a first step towards a reintroduction of the Kincardine to Edinburgh service was also met with a positive response.
Mrs Hilton said the fact that 600 people turned out for the meeting was encouraging and she was enthusiastic about taking forward suggestions.
"A return of passenger rail services to Kincardine would open up significant employment opportunities for residents and I will be making the case when we meet with Network Rail," she said.
Meanwhile Mr Docherty, who used to work for Network Rail, added: "I am very happy to seek talks with Network Rail to discuss the feasibility and practicalities of this proposal and I understand that a project like this is for the long term, requiring a significant amount of work.
"I know from my time at Network Rail that extending passenger services from Alloa to Kincardine was an aspiration, and following the successful operation of the existing service this is the right time to examine it further."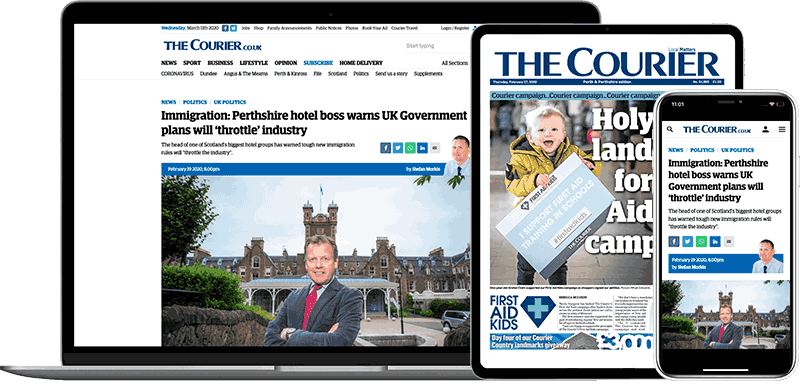 Help support quality local journalism … become a digital subscriber to The Courier
For as little as £5.99 a month you can access all of our content, including Premium articles.
Subscribe