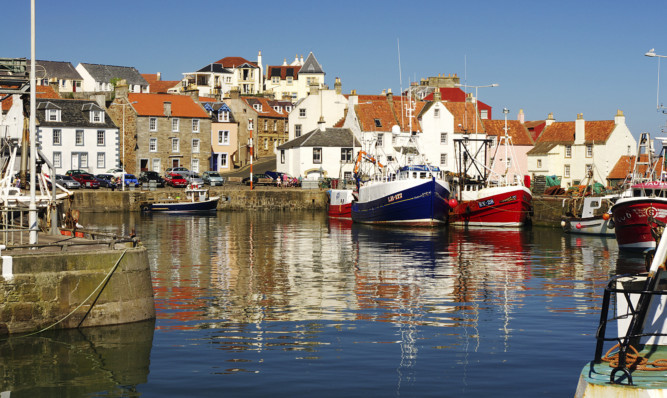 Fife's economy could be buoyed by plans to make the region's harbours more attractive.
A survey has been launched for users of Fife's ports to suggest ways to boost the visitor appeal of coastal communities.
Though activities such as sailing already generate more than £1.3 million pounds for the economy, the study has been launched in a bid to further enhance the region's 37 harbours, ports and piers.
The 2015 Fife Harbours Study is also attracting attention from outwith the region, with the local authority's depute leader, Lesley Laird, having been asked to address the Scottish Parliament group for recreational boating and marine tourism.
She said: "There is a lot of interest in the work that we have started in Fife. The parliament's cross-party group was particularly interested in the strong partnership approach that we have taken, and is very supportive of our plans to support wider promotion of Fife's coastal communities and marine activities.
"Although activities like sailing, cruising, rowing and leisure angling are estimated to bring in around £1.34 million to Fife each year, most harbours are not particularly well known by leisure sailors and many lack the facilities required to meet their needs.
"We are now waiting on the people who represent the various groups who use Fife's harbours to complete their consultation with their respective organisations and return their responses by the end of next week.
"We can then really get to work analysing the feedback and developing an outline action plan for sharing with the group early in 2016."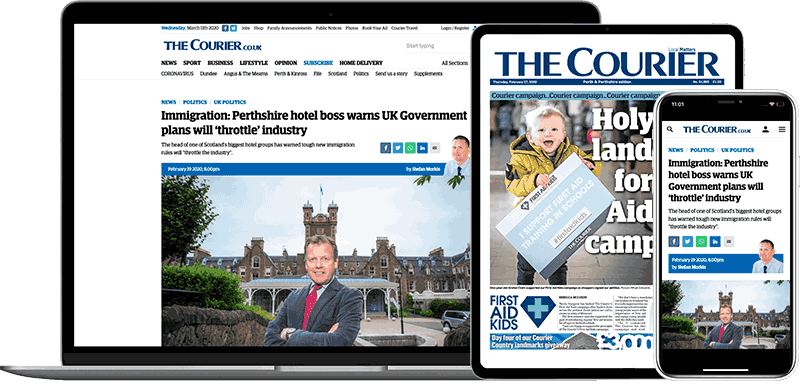 Help support quality local journalism … become a digital subscriber to The Courier
For as little as £5.99 a month you can access all of our content, including Premium articles.
Subscribe