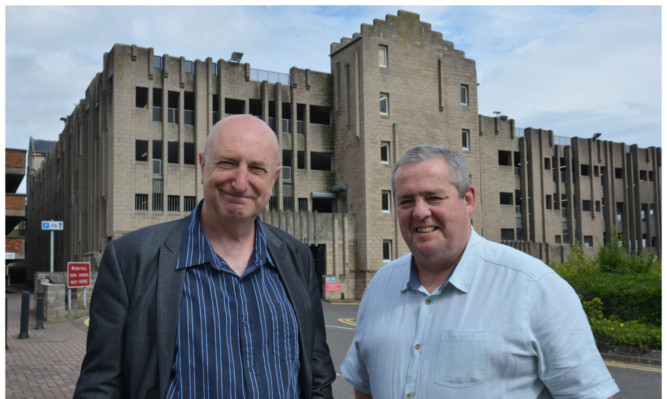 Kirkcaldy's beleaguered cabbies have been given a boost after councillors endorsed plans for new ranks in the town.
Local members gave their backing for proposed new waiting points at High Street and Cromarty Place in the town centre, and Seafield Road, adjacent to Morrisons supermarket.
It follows significant concerns from local drivers about a drop in trade following the closure of the Tesco supermarket earlier this year.
With the town centre's main rank having been located outside the Hunter Street store, shoppers have been looking elsewhere for transportation.
Members have agreed to promote a Traffic Regulation Order with a view to establishing the three new ranks if no public objections are received.
Councillor Neil Crooks, chairman of Kirkcaldy area committee, said: "Obviously the closure of Tesco's Kirkcaldy store at the Postings shopping centre has changed the shopping patterns of people visiting the town centre.
"We need to consider alternatives close to where people may now shop instead of Tesco and have done this with input from the Taxi Owners Association."
Mr Crooks has also called on the Scottish Government to review business rates to help town centres.
He said that a failure to revise non-domestic rates was hindering historic shopping precincts and making out-of-town sites cheaper and more attractive to retailers.
"There is an issue with the town centre having higher rates than other areas," he said. "It means that the retail park is actually cheaper for retailers than the town centre.
"It means that the town centre is at a disadvantage because the non-domestic rates have not been updated."
Despite Mr Crook's concerns, Bill Harvey, manager of local Business Improvement District (BID) group Kirkcaldy4All, said that great steps had been taken to improve the local shopping environment and that gains in filling vacant retail space had been made.
The withdrawal of Tesco aside, he said that progress had been made in bolstering the number of High Street retailers.
Photo by George McLuskie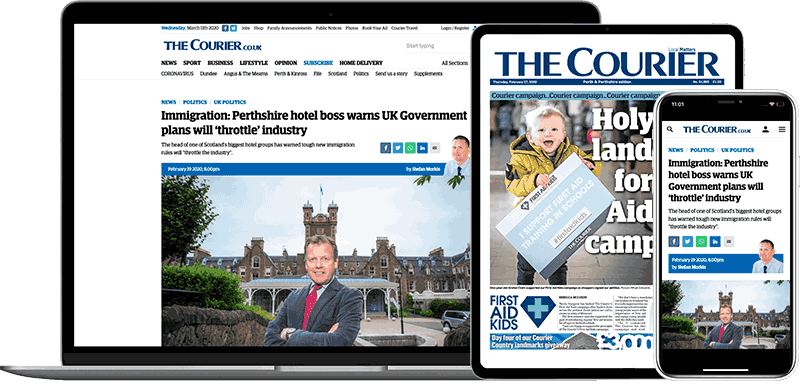 Help support quality local journalism … become a digital subscriber to The Courier
For as little as £5.99 a month you can access all of our content, including Premium articles.
Subscribe