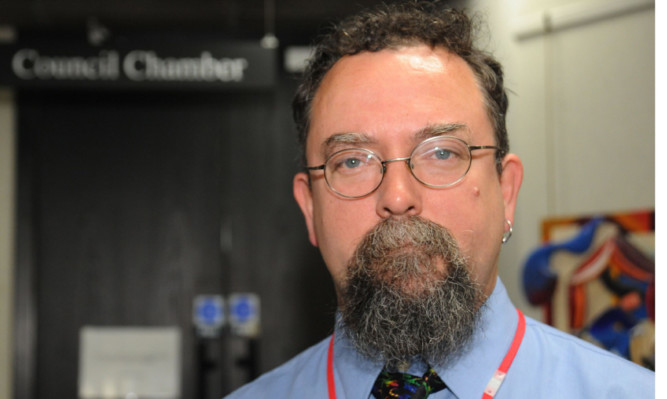 Children's education is suffering due to delays in the construction of a new Madras College in St Andrews, Fife Council has been told.
The need for a new school was highlighted by a group of parents and grandparents who have been campaigning for the new Madras to be built at Pipeland Farm.
In a presentation to the meeting of Fife Council in Glenrothes, Parent Voice representative Dr Luke Rendell noted that the buildings of the existing split-site school at Kilrymont and South Street were first labelled unsatisfactory by HM Inspectors in 2006, and had now reached a "critical condition".
Noting that Fife Council granted planning permission for the Pipeland site in April last year, he said it was "clearly the settled will of the community" that a new school should be built there.
However, he criticised St Andrews Environmental Preservation Association Limited (STEPAL) for launching a judicial review of the planning process just days after the Scottish Government declined to call-in the council decision.
Noting that this private company was formed by just three people, he said its formation was a "cynical legal move to protect the individuals involved from the costs of the legal process they have launched".
He said it had "cynically exploited every time delay allowed in the legal process" with pupils now suffering.
He noted that by the council's own estimates, their actions have cost Fife Council taxpayers £3 million and delayed the delivery of a new school, potentially for years.
He added: "This abuse of the legal process represents a direct challenge to democracy in Fife how can it be right for three people to be able to impede the settled will of a community for years simply because their friends are rich enough to pay some good lawyers?"
Quizzed by councillors, Dr Rendell urged the local authority to "stand its ground".
He said Parent Voice had offered to resolve the situation through discussion with STEPAL but had "not even had the courtesy of a reply".
St Andrews councillor Dorothea Morrison emphasised she had "absolutely nothing to do with STEPAL", but that she was against Pipeland as a school site and believed the legal process should be allowed to run its course.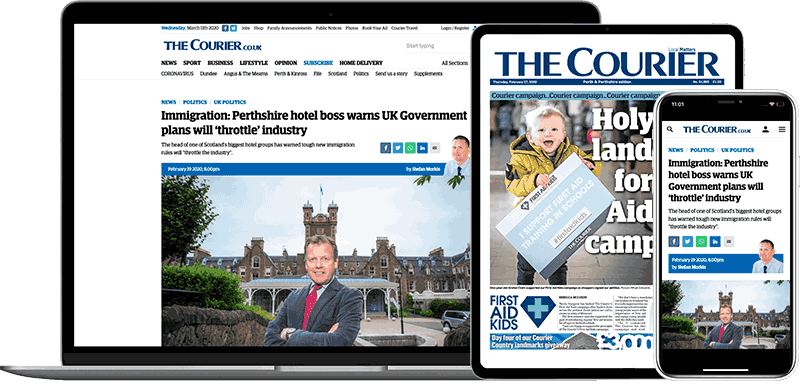 Help support quality local journalism … become a digital subscriber to The Courier
For as little as £5.99 a month you can access all of our content, including Premium articles.
Subscribe