Masterchef: The Professionals Scott moves into semi-finals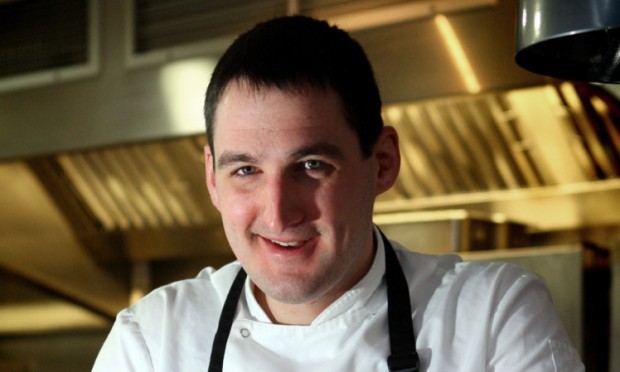 Competition is hotting up for a St Andrews chef who has reached the semi-finals of BBC Two show MasterChef: The Professionals.
Scott Davies (27), head chef at The Adamson restaurant, won his place after impressing Michel Roux Junior in Thursday night's episode.
He served up a well-received seared trout dish with pancetta, lentils, almonds, cockles, butternut squash puree and mussel sauce.
Later in the show critics were won over by his roasted loin of lamb with ravioli followed by rum custard.Restaurant review: The Adamson, St AndrewsHe was one of just two competitors selected from six for the next stage of popular television competition.
Learning of his success, he said: "I honestly can't believe it.It was always my goal that I would be really happy to get to the semi-finals.
"I'm absolutely ecstatic."
Scott has worked at several top Scottish restaurants and spent a year in Melbourne, Australia.
He achieved three rosettes by the age of 26.