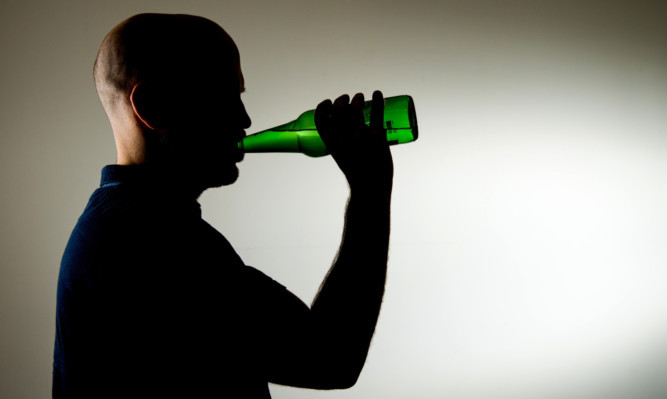 Parents are being targeted in a campaign to change Fife's binge drinking culture.
Pupils from Auchmuty High School in Glenrothes have recorded a radio advert urging parents to talk about alcohol and the dangers of drinking too much.
The campaign coincides with Alcohol Awareness Week, which starts today.
Aileen Morris, who is leading the Thinking Differently alcohol project at Glenrothes YMCA, said parents were passing on unhealthy drinking habits to their children.
She said: "The binge drinking culture is not as cool or appealing to young people as it was.
"It's the 30 to 50 age group who are drinking the most. Parents working nine to five maybe drink half a bottle of wine every second night."
Ms Morris said teenagers aged 16 and younger were being given alcohol by their parents.
"There's an element of it being left in an accessible place, but also some parents think it is acceptable to let their children drink.
"They know they are going to do it anyway, so think they might as well buy it for them.
"We're trying to change that mindset and challenge it through young people.
"We know from things like tobacco, one of the biggest motivations for change is when children say 'I wish you would stop smoking'.
"Young people have most sway with parents.
"We know that by age five children have formed beliefs about alcohol. A lot of data and evidence supports that.
"By the age of eight, children have quite a knowledge and awareness of alcohol.
"What we're trying to do with the advert is encourage parents to have an open conversation with children, particularly teenagers."
Jim Bett, service manager at Kirkcaldy-based Fife Alcohol Support Service, said the price of alcohol was a factor in problem drinking.
"The pricing of alcohol means that it is generally about 75% more affordable now than it was some 30 years ago, and this is undoubtedly a major factor in the social and family problems which are related to alcohol."
Mr Bett said turning to alcohol to unwind after a stressful week could lead to problem drinking.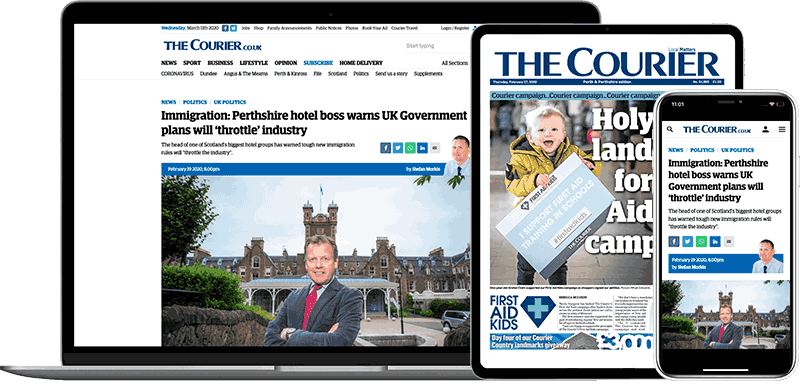 Help support quality local journalism … become a digital subscriber to The Courier
For as little as £5.99 a month you can access all of our content, including Premium articles.
Subscribe