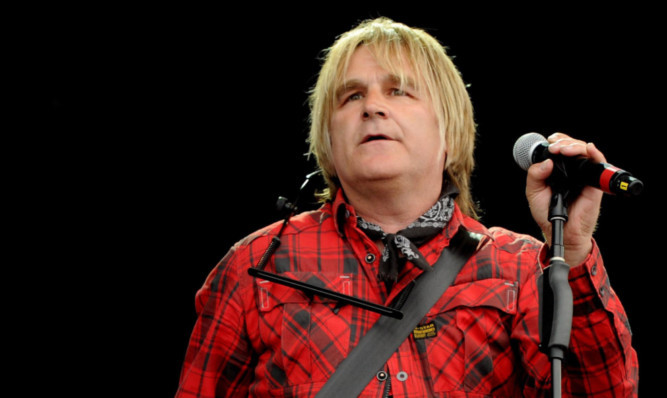 Former Big Country frontman Mike Peters is battling cancer for a third time.
Peters who quit the Fife rockers in 2013 after three years as lead singer said he had never felt better before his diagnosis.
The singer, who beat cancer in 1995 when he was diagnosed with lymphoma discovered he was suffering from chronic lymphocytic leukaemia in 2005.
Treatment has kept the condition in remission until the drug which kept the disease under control began working against him.
He said: "I was not expecting my consultant to say 'your count has doubled and we're going to have to change tack'."
"When anyone says that it's put in the nicest possible way but everything says danger.
"Then you immediately think about your children and you think about your music you think about the life you've built and is that going to change?
"Then you get to grips with it and all your survival instincts kick in."
The Welsh rock legend who is lead singer of The Alarm said he is determined to keep performing and beat cancer for a third time.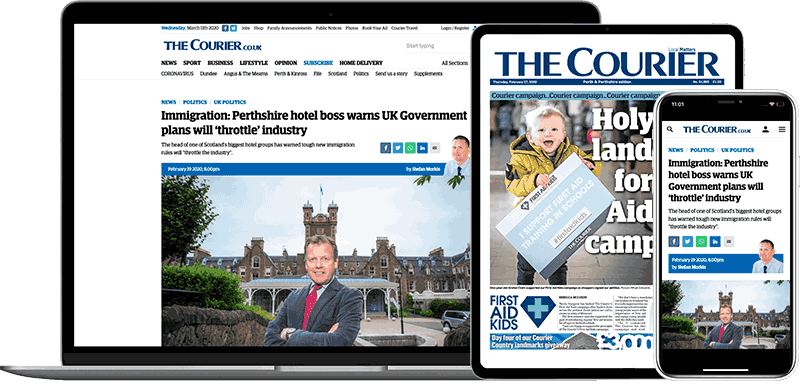 Help support quality local journalism … become a digital subscriber to The Courier
For as little as £5.99 a month you can access all of our content, including Premium articles.
Subscribe