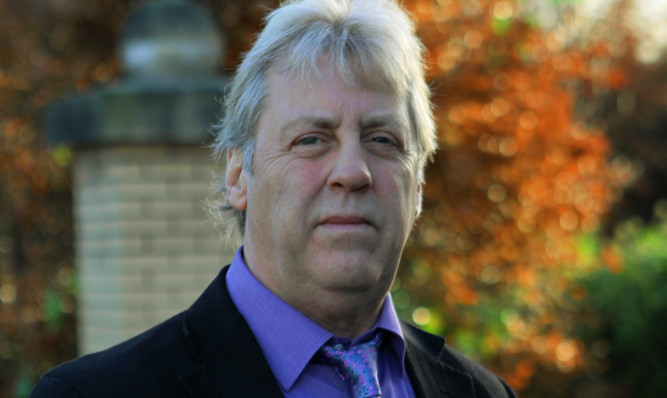 A sacked postman's fight to return to his Fife round has reached Westminster.
A motion tabled to the UK parliament asks it to intervene and urge Royal Mail to reinstate David Mitchell.
Mr Mitchell, of Chance Inn, near Cupar, won his employment tribunal after he was accused of stealing mail and dismissed.
The tribunal judge said there was insufficient evidence for Royal Mail to sustain its belief in his guilt and ordered the firm to reinstate him.
An appeal by the Royal Mail failed but the company was instead ordered to pay Mr Mitchell more than £34,000 in compensation and has insisted it has fully complied with the court order.
North East Fife MP Stephen Gethins, who lodged the motion, said: "This is a simple question of fairness; an employment tribunal has ordered Royal Mail to reinstate Dave after finding that they did not have reasonable grounds to dismiss him or conclude he had stolen any items, and in the tribunal judge's view, any evidence to sustain such a belief.
"This situation is frustrating enough for me, I can only imagine how awful it must be for Dave and his family.
"Luckily, he has great support in the community and from colleagues.
"This support has also been shown across Scotland and I repeat my call for the UK Government to intervene ahead of a possible strike across the east of Scotland."
His motion was made as the Communication Workers Union prepares to ballot members across south-east Scotland for strike action to persuade Royal Mail to give Mr Mitchell his job back at Cupar delivery office.
CWU branch secretary Kenny Logan said the union warmly welcomed the parliamentary motion that has been signed by several MPs.
He said: "We're preparing for our ballot, and it's a great morale boost to know that, as well as being backed by local people, that we're also being supported by our local member of parliament.
"I hope MPs from right across the UK will also sign up to Mr Gethins' early day motion."
"Maybe the government might stop and think that before they bring in new laws for unions, they should make sure the employers obey the courts too."
Strikes have already been held at Cupar by Mr Mitchell's former colleagues and around 2,500 CWU members will be asked to vote on strike action in the Fife, Edinburgh, Falkirk and Galashiels postcode areas.
A Royal Mail spokesperson said: "Royal Mail is still hopeful of finding a resolution with our union and our people on this local issue to ensure that customers do not face any disruption.
"Our customers also expect Royal Mail to do everything in its power to protect the mail we are entrusted to deliver.
"Following an investigation Royal Mail considered there to be reasonable grounds to suspect wrongdoing in relation to test postal items and Mr Mitchell was dismissed.
"We will not reinstate Mr Mitchell, as we believe that the trust between employee and employer has completely broken down.
"As we feel unable to reinstate Mr Mitchell, the judge ordered Royal Mail to pay additional compensation, which Mr Mitchell has received."
"Royal Mail has complied fully with the court order and employment legislation."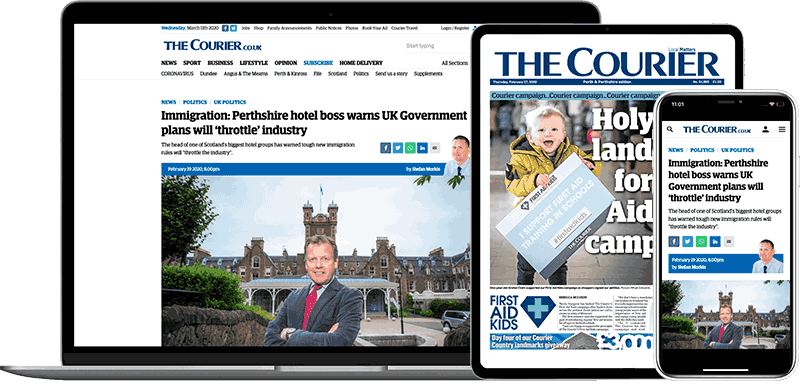 Help support quality local journalism … become a digital subscriber to The Courier
For as little as £5.99 a month you can access all of our content, including Premium articles.
Subscribe