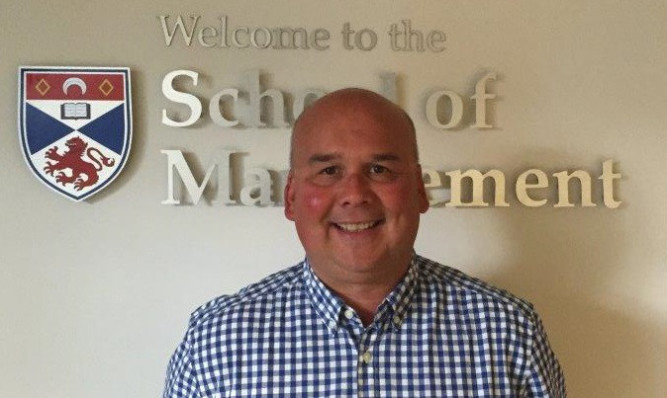 Scottish universities are limited in their abilities to commercialise research, a new study has found.
The research, compiled by St Andrews University, has called in to question the increasing pressure on higher education establishments to act as drivers of economic growth and suggests that policy-makers focus on more vocational colleges instead.
The study, carried out by Dr Ross Brown and published in the journal Industry and Innovation, found that pressure on universities to act as generators of hi-tech start-ups has largely failed.
Dr Brown, a lecturer in the university's school of management, said: "While very much the received wisdom that universities are good for business and good at creating businesses, unfortunately the reality doesn't quite match these expectations."
"The strongly ingrained view of universities as some kind of innovation panacea is deeply flawed."
While previously perceived as bodies which undertake teaching and "blue-skies" research, Dr Brown says that universities are now operating in a new environment with a "third mission" to help promote economic development.
However, His study found that despite considerable expenditure committed towards research commercialisation in Scotland, the returns have been relatively minor in terms of numbers and growth of university start-ups, and levels of licensing agreements with Scottish small and medium-sized enterprises.
Mr Brown added: "The reason for this lack of success owes to the fact that most academics make poor entrepreneurs and often view public sector funding as quasi form of research grant income."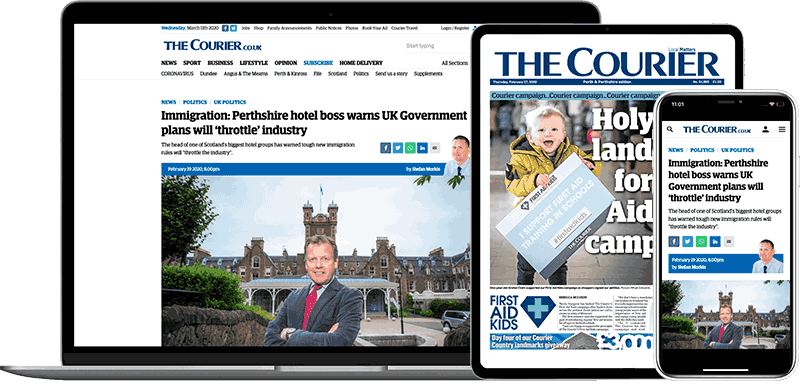 Help support quality local journalism … become a digital subscriber to The Courier
For as little as £5.99 a month you can access all of our content, including Premium articles.
Subscribe