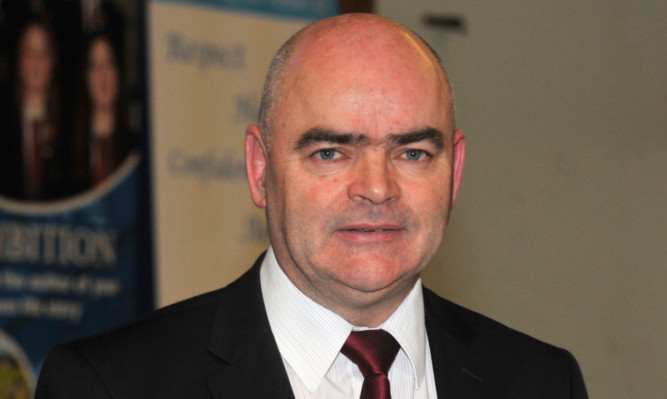 Scotland's largest teaching union has launched a national investigation to see if controversial Confucius Classrooms are hurting the teaching of other languages.
The EIS made the move after members in Fife warned the current fashion for the Chinese state-funded classes was diverting attention away from core subjects like French, Spanish and, especially, German.
The concerns of Fife teachers were highlighted by the EIS after The Courier reported that Fife Council has come under pressure to review a "platform for propaganda" deal critics claim gives China power over teaching in schools.
Championed by the SNP at Holyrood and councils of all political persuasions, such Confucius Classrooms have mushroomed across Scotland in recent years.
Human rights group Free Tibet said the scheme, with funding and staff from China, was being "nodded through" by local authorities and could put agendas from the Chinese regime into classrooms.
Toronto School Board, along with universities in Canada, the US and Sweden, has pulled out of such deals amid concerns over free speech.
The union stressed its concerns were educational and nothing to do with an international campaign launched last month against Confucius Classrooms and their university equivalents, Confucius Institutes.
General secretary Larry Flanagan, said: "We want to investigate the scale of the Confucius Classrooms and measure the impact that the promotion of Chinese language and culture has had on traditional language provision in secondary schools."
Mr Flanagan said the investigation came after a request from the union's Fife branch.
He said: "The motion originated from French and German teachers who felt they were potentially going to be marginalised because Fife was adopting Confucius Classrooms."
Language teaching experts have questioned the focus on Mandarin in recent years, not least because Chinese teachers are not qualified to deliver Highers or other Scottish qualifications.
Many teachers believe Confucius Classrooms are acting as a sticking plaster to cover up a dramatic lack of commitment to modern languages from the Scottish Government and councils.
Scotland's Confucius Classrooms are co-ordinated through a base at Strathclyde University called the Confucius Institute for Scottish Schools.
Confucius Classrooms have been defended by education authoritiesincluding Fife as a positive way of giving pupils lessons in Chinese language and culture at a time when demand for fluent Chinese speakers is increasing in the business world.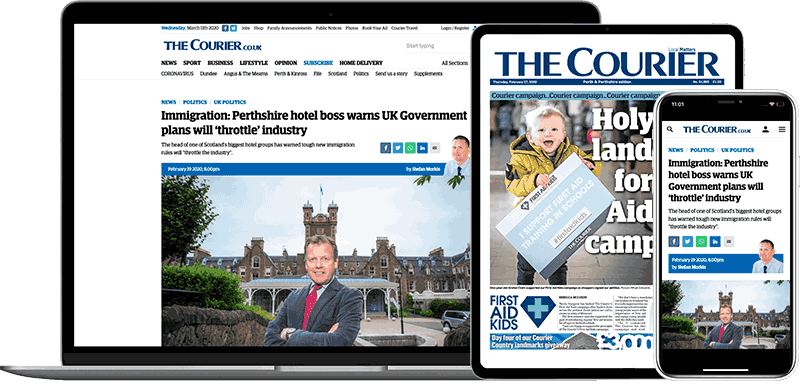 Help support quality local journalism … become a digital subscriber to The Courier
For as little as £5.99 a month you can access all of our content, including Premium articles.
Subscribe