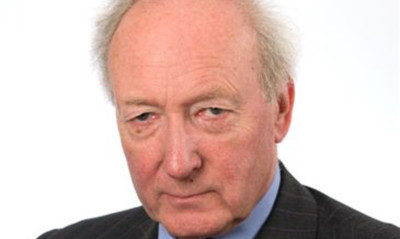 The developer behind controversial plans to produce power by burning untapped coal seams under the Forth at Fife has stopped putting cash into the project.
Cluff Natural Resources (CLNR) said it still believed in the benefits of underground coal gasification (UCG) but the Scottish Government's introduction of a moratorium on the technology in the Autumn had led it to change tack.
It has stopped all spending on the project at Kincardine and its UCG focus has now switched to other projects outwith Scotland.
The move will cheer environmental activists who turned out in their hundreds at the Hands Across the Forth event in October to protest against UCG and other unconventional onshore oil and gas recovery methods like fracking.
In a pre-close update to the London Stock Exchange today, Cluff confirmed its main focus was now its offshore interests in the North Sea.
"The company has moved its primary focus from its Underground Coal Gasification assets in particular the development of its Kincardine Project in Scotland to developing its portfolio of five conventional oil and gas licences in the Southern North Sea," Cluff told investors.
"This was precipitated by the introduction of a moratorium on UCG in Scotland in October 2015 despite previous assurances the company had received from the Scottish Government.
"The moratorium will remain in place, pending a government study and public consultation, which is expected to conclude in spring 2017.
"While the company is confident that the evidence in relation to UCG will result in the moratorium being lifted, it has stopped all expenditure related to the Kincardine Project and is now focussing its attention outside of Scotland, in particular the North East of England, where the company believes the political situation is more favourable with regards to UCG and considerable support exists for investment in energy and industry with a view to regeneration.
"CLNR has a total of nine UCG licences in the UK of which six are based in England and Wales and are therefore not subject to the moratorium."
Shares in Cluff moved more than 3% lower in early trading as investors digested the company's announcement.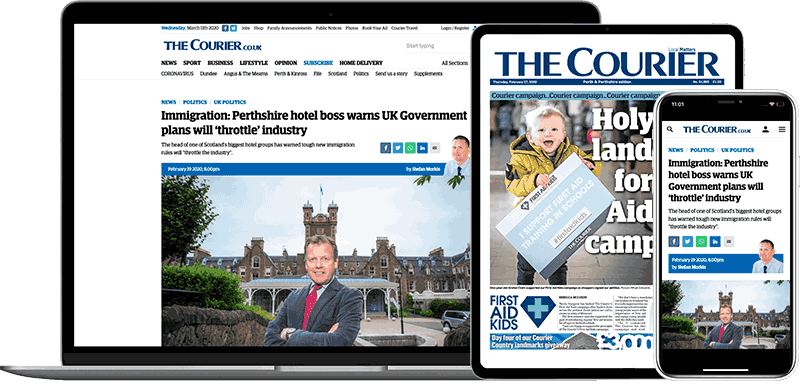 Help support quality local journalism … become a digital subscriber to The Courier
For as little as £5.99 a month you can access all of our content, including Premium articles.
Subscribe