Scotland's last coal-fired power station has fallen silent after almost half a century electricity production.
Longannet was switched off at 12pm three hours earlier than originally anticipated as the last of the fossil fuel which has powered it for 47 years was burned.
The final arc of electricity created a loud boom heard for many miles around.
The closure marks the end of more than a century of coal-fired power production in Scotland and the site has now entered a decommission stage, which will lead to its eventual demolition.
No decisions have been taken on the future of the site, but Scottish Power expects to outline its plans before the end of the year.
Around 45 staff members will remain at the station until the end of December, working as part of the decommissioning team.
Even through the final winter, Longannet has been essential to meeting the electricity needs of Scotland and on average produced enough electricity to provide more than 25% of all the homes in Scotland.See Friday's Courier for more on this story.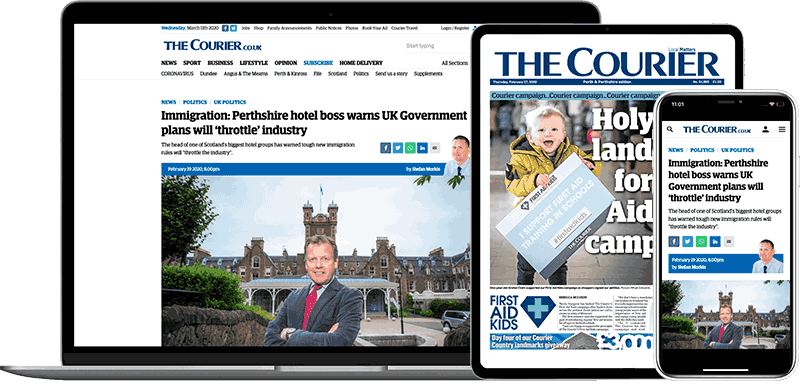 Help support quality local journalism … become a digital subscriber to The Courier
For as little as £5.99 a month you can access all of our content, including Premium articles.
Subscribe