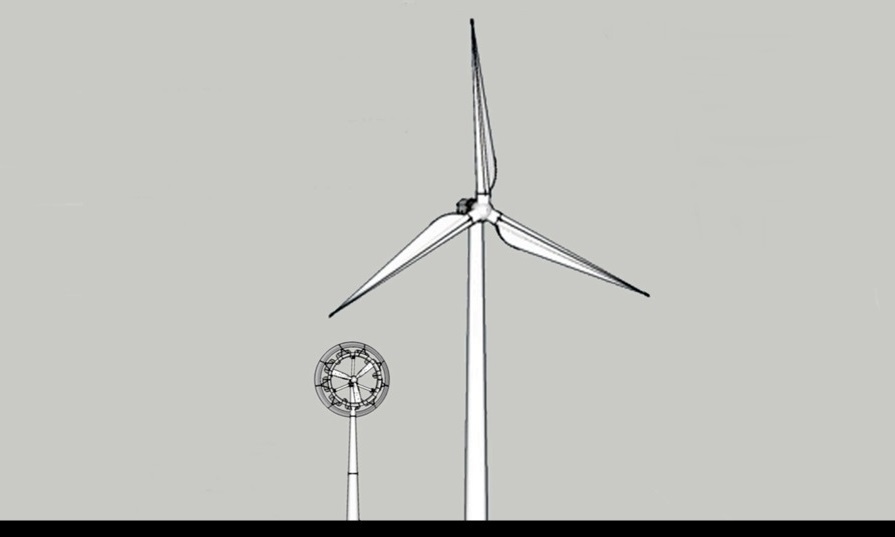 A radical new wind turbine design could soon be a prominent feature on the Fife landscape, if proposals are given the go-ahead.
American company Ogin International is hoping to see the first deployment in Scotland of its new-look devices on Drumcarrow Hill and on part of Claremont farm near Strathkinness.
The proposal for a windfarm comprising three turbines each with an overall height of 45 metres is being taken forward by Temporis Wind and the planning application has been advertised by Fife Council.Wind of change?Would a new, smaller turbine design (left) make windfarms more acceptable than the standard design (right).Yes NoUnlike standard, taller and larger-diameter propeller-type turbines, the Ogin turbine employs a much smaller rotor that is contained within a shroud or cowling system making them look much different from the norm.
As well as being smaller than existing turbines, Ogin says the new design should prove more wildlife-friendly by protecting the rotors.For more on this story, see Friday's Courier.