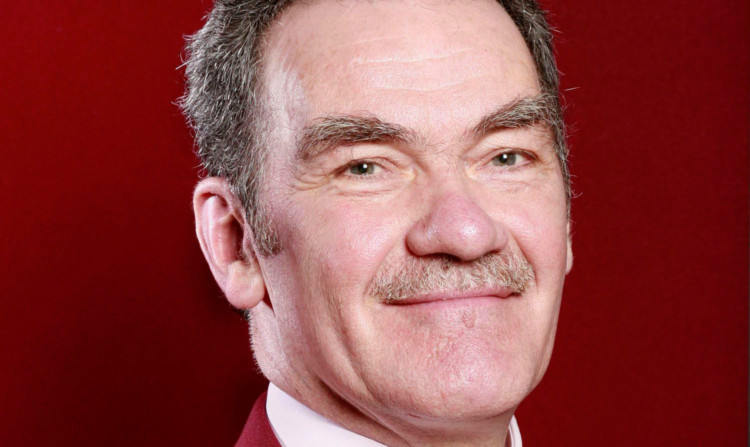 Police Scotland has been forced to issue a clarification notice after wrongly saying it would investigate a Dunfermline by-election candidate.
When contacted by The Courier about the eligibility of UKIP candidate Peter Adams to stand in next month's vote, the force said "a complaint has been received and will be investigated".
However, a press release on Friday read: "Police Scotland can confirm that the submission of candidate papers relating to Mr Peter Adams for the Dunfermline by-election has been raised with them by Fife Council through informal discussion but can clarify that no complaint has been noted and therefore no police investigation has commenced.
"At this time, the matterremains in the hands of the council to clarify thecircumstances."
Mr Adams was elected to the board of NHS Fife as a non-executive member in June 2010. Under guidance issued in March 2011, board members were informed they cannot stand as a Holyrood candidate without resigning from their NHS board.
As a result, the general school of thought is it is necessary for members who wish to stand for election to quit prior to theirnomination forms being lodged.
All candidates must also sign a consent form stating that they are not disqualified from being a member of the Scottish Parliament. Mr Adams had lodged papers to stand as an MSP and signed the declaration.
However, UKIP claims Mr Adams can stand in the election. In a letter to NHS Fife board chairman Allan Burns, the party's Scottish leader, the Viscount Monckton of Brenchley, cited Scottish Government advice specifically relating to NHS Fife and Dumfries and Galloway's health boards. It said: "An elected member vacates office on becoming (d) a member of the Scottish Parliament."
The guidance added: "As a result, it will not be necessary for such members who wish to stand for election to resign prior to doing so, but if they are elected, they will automatically and immediately cease to be a member of the NHS board."
Meanwhile, NHS Fife will reconvene twomeetings attended by Mr Adams in the period between his nomination for the by-election and resignation from the health board.
Head of corporate services, NormaWilson, confirmed the committee and sub-committee were both held on Tuesday but added "no decisions" were taken at either.
She said: "At that time, Mr Adams'position was unclear. Now that it has been clarified the meetings will be reconvened."