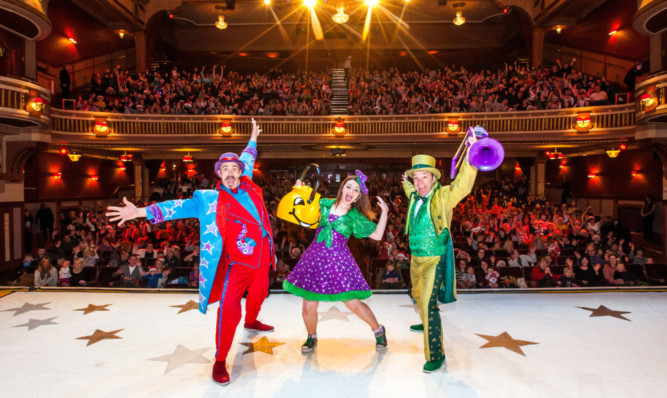 The operators of the Alhambra Theatre in Dunfermline want further talks with Fife Council about its future, despite turning down £150,000 of funding.
Manager Simon Fletcher told The Courier he still believes the best way forward for both the theatre and the town is joint working with the council-owned Carnegie Hall.
He insisted it is business as usual at the Alhambra in the meantime, claiming statements in a council report that it could close in March without an injection of public cash were untrue.
But he conceded that action would have to be taken to secure the venue's long term future.
"We were trying to seek a better use of council funding which already exists," he said.
"It would not only create a proper cultural identity for Dunfermline but would also save the taxpayers money."
The Alhambra Theatre Trust had requested £150,000 a year for three years towards their core costs and in return would have taken over the management of the Carnegie Hall.
Instead, members of the council's executive committee agreed to provide just a third of the amount asked for on condition financial information was made available to council officers.
In an unexpected twist, Mr Fletcher announced at the weekend that the Alhambra would not be accepting the money, stating: "We have no interest in the late alternative proposal."
He said: "We are not interested in a one-off payment of £150,000 and we told them that before the meeting.
"There is an inefficiency there and a one-off payment doesn't address the issues which have plagued the town."
He added: "We believe that the best way forward for the town is joint working and we would be interested in further talks."
Keith Winter, executive director enterprise and environment, said: "Following discussions with the Alhambra Theatre Trust, the council's executive committee agreed to provide the Alhambra £150,000 towards its operating costs next year.
"The committee also agreed that there needs to be continued dialogue between the Alhambra and Carnegie Hall to co-ordinate theatre provision and programming.
"Officers have been asked to work with the Alhambra Theatre Trust and Fife Cultural Trust, as the two operating bodies, to establish a timescale for discussions and decisions."
He added: "We need to consider all the options, including any proposals that Fife Cultural Trust choose to bring forward, to make the best use of public funding to support Dunfermline's cultural assets."
He said the committee's decision had been called in for consideration by a scrutiny committee on January 26.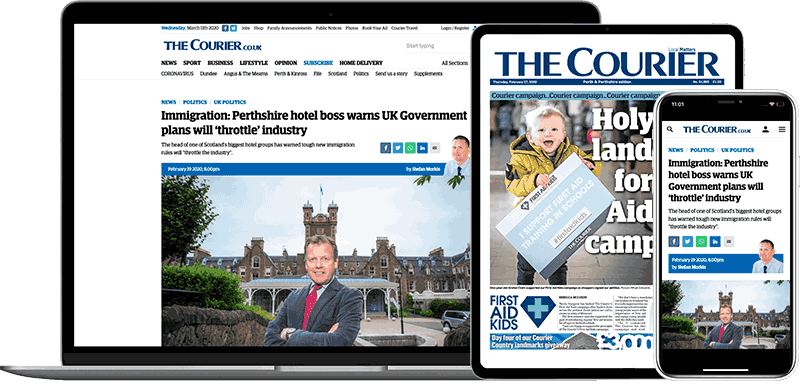 Help support quality local journalism … become a digital subscriber to The Courier
For as little as £5.99 a month you can access all of our content, including Premium articles.
Subscribe