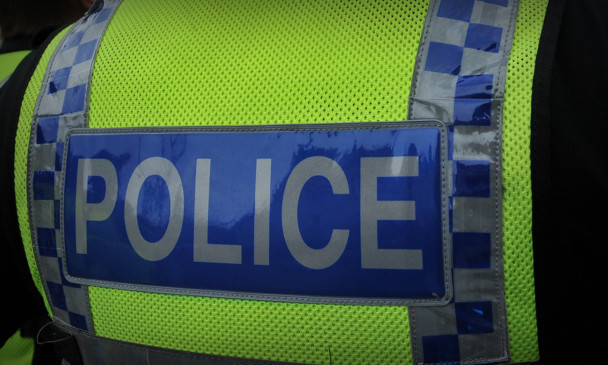 A police officer is to stand trial accused of using a police database to find the phone numbers of two women, then using that information to stalk them.
Russell Taylor, who has been suspended from his post with Police Scotland Fife Division, will face a total of 11 charges at Kirkcaldy Sheriff Court.
He is first said to have stalked Laura Allan for a period of almost 18 months at gyms, pubs, nightclubs and a hair salon across Fife.
It is alleged he repeatedly followed her, approached her, started at her, made threats to her and repeatedly sent her threatening and abusive text messages.
Taylor is then said to have repeatedly made threatening or abusive telephone calls to her and repeatedly placed her in a state of fear and alarm for her safety.
The officer is later said to have "knowingly or recklessly" accessed the then Fife Constabulary's database to find the personal phone number of Lauren Bell on April 19 2011.
He is then said to have stalked her by repeatedly phoning her and sending her messages on Facebook.
Taylor is accused of then accessing Hilary McBride's number on April 22 2011, before stalking her between that date and February 24 2013, repeatedly sending her unwanted texts, phoning her, sending her Faceook messages and attending at her home.
Prosecutors say he then accessed crime files containing confidential information about Lauren Bell in April and May 2011 as well as in October 2012.
Taylor faces further allegations of viewing two other crime files with "no operational reason to do so" in August 2010 and September 2011.
Taylor, 34, of Peasehill Gait, Rosyth, pleaded not guilty to a total of 11 charges on indictment.
They include one charge of breach of the peace, three of stalking and seven under the Data Protection Act.
Sheriff James Williamson set a trial date in September and ordered Taylor to attend a pre-trial hearing two weeks before his trial begins.