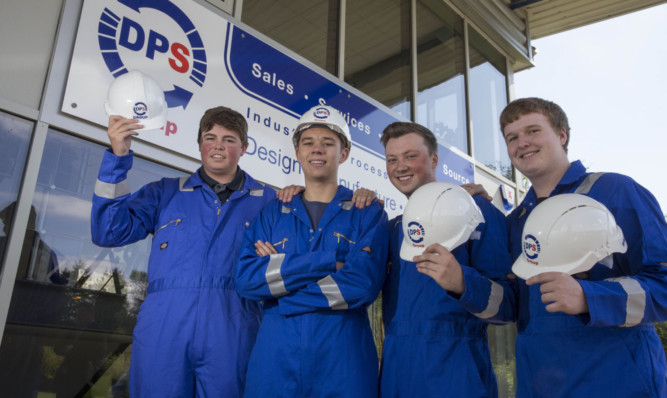 A Fife industrial instrument company has expanded its workforce during an upbeat first half of 2015 despite losing major customers.
The DPS Group of Glenrothes has created 22 new jobs including four apprentice and graduate positions.
It has secured contracts with key new clients, marking a net 30% increase in the permanent workforce to more than 60 employees. A further 120 contractor positions are also currently filled.
Formed in 1984, DPS Group develops integrated electrical, instrumentation and process control solutions and core services for industry.
It has withstood the proposed closure of the Longannet power station, representing a major seven-figure contract, and loss of other local customers including Tullis Russell and Fife Joinery.
New customers have been found including CelluComp, who commercialise a material developed from the extraction of nano-cellulose fibres of root vegetables at a bio-refinery in Glenrothes.
The material Curran (Gaelic for carrot) and a registered trademark has applications in several markets such as paints and coatings, cosmetics, paper and concrete.
Fourstones Group's Sapphire paper mill at Leslie has also become a buyer of DPS's products and services, with more jobs created as a result.
DPS Group works with Glenrothes High School to develop opportunities for school leavers to understand the industrial and process control industry and its careers.
DP Source, the group's recruitment division, has also secured successes with 80 colleagues placed with Petrofac in the Shetland Islands.
DPS Group director Martin Brownlee said: "We're committed to growing our business and that means creating new jobs which are long-lasting and sustainable.
"This year we've appointed to roles at all levels, and it's particularly pleasing that we're continuing to grow our apprentice and graduate programme.
"We take seriously our responsibility to help the local economy because we see the direct and indirect impact we can have on young people and families in providing secure career opportunities.
"We're proud of our record in evolving the business, looking to new technologies, and evolving sectors."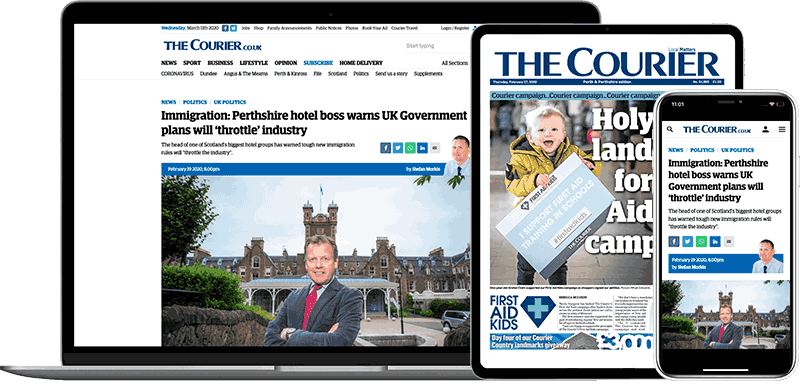 Help support quality local journalism … become a digital subscriber to The Courier
For as little as £5.99 a month you can access all of our content, including Premium articles.
Subscribe