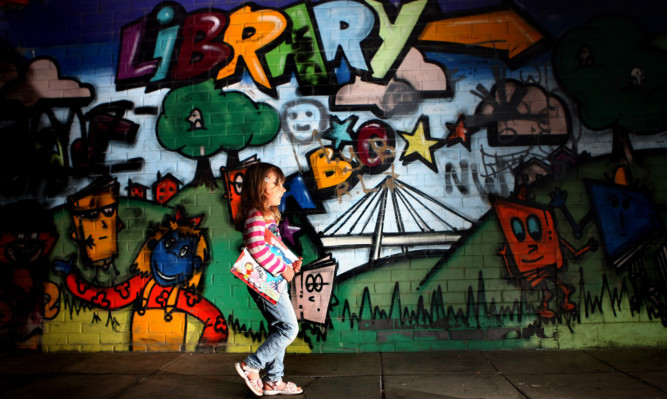 The leading councillor in Glenrotheshas defended his decision to vote in favour of several library closures.
Bill Brown, chairman of the Glenrothes area committee, had been criticised for voting with the Labour administration on plans that could lead to 16 libraries in the region closing within the next 12 months.
Mr Brown, an independent, has campaigned to save the library service in Glenwood.
However, this too will close in March 2017 should a feasibility study to introduce a community run service, move to Glenwood High School or cut costs at the current site Mr Brown's preferred option fall through.
The former SNP member has been heavily criticised since the vote two weeks ago. But he says the decision has given Glenwood Library an additional six-month lifeline for plans to be developed to keep it open.
"I realise that there comes a point where you need to consider if you are winning your argument," he said.
"If you are not, you need to change direction if you want to win your case.
"The arguments being made and the hundreds of signatures were not winning the argument and the library was going to be closed.
"Now we have a chance for a more cost-effective and more efficient use of the building to be truly considered to keep the library open."
Following the vote, libraries in Colinsburgh, Crail, East Wemyss, Falkland, Kinghorn, Markinch, Pittenweem and Pitteuchar, will stay open for a year to allow plans for community running to be worked on.
However, libraries at Bowhill, Freuchie, Thornton and Townhill will all close.