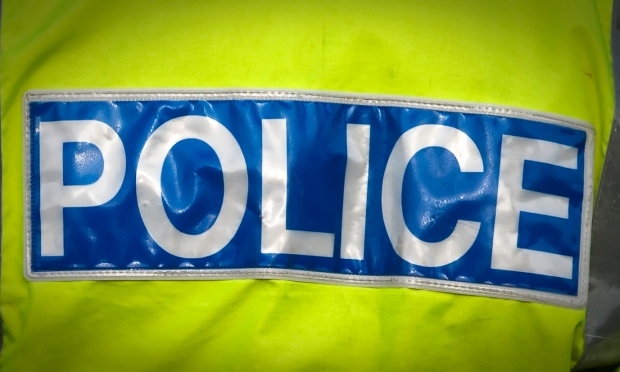 Police in Fife are appealing for witnesses after a man exposed himself to a group of women in Cowdenbeath.
The incident occurred In the Blamey Crescent and Mosside Road area of Cowdenbeath around 9.30pm on Friday.
The man exposed himself to a group of females – adults and children – walking in the area before he walked off in the direction of Blamey Crescent and Anderson Drive.
The man is described as being white and around 35 to 40-years-old. He had short, dark, greying hair and was wearing dark coloured, baggy clothing, possibly a fleece top and jeans.
Inspector Hannah Morrison said: "If anyone has any information that can lead to the identification of this male or possible similar sightings, please contact Police Scotland on the 101 number or the Crimestoppers number 0800 555 111."