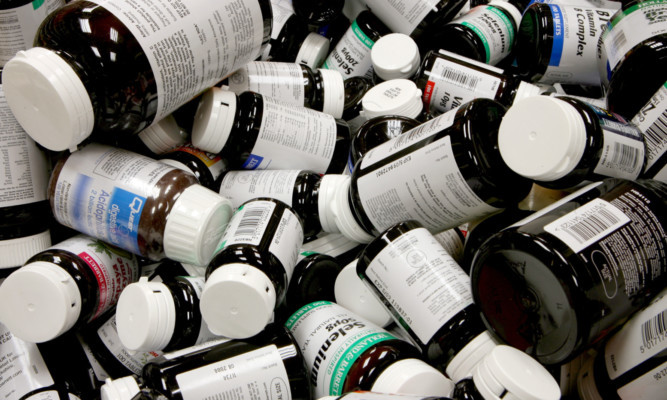 NHS Fife has cut its prescribing rates after an "unjustifiable" hike in drugs prices by private companies.
Medical director Dr Frances Elliot revealed that in some cases the cost of generic drugs had soared tenfold from £1 to £10 per tablet.
This has contributed to a near quarter of a million pound overspend in the prescribing budget of Fife's acute services division, which runs Victoria and Queen Margaret hospitals.
While hospital bosses have made it clear patient care would always be put ahead of savings, the high cost of drugs could become one of the key factors in a £5.5m overspend in the acute division so far this year, along with the cost of agency and locum staff to meet recruitment challenges.
The Fife board is now one of several across Scotland in talks with the Scottish Government in a bid to pile pressure on pharmaceutical firms to cut their costs.
Dr Elliot said the situation was "completely unsatisfactory" and added: "We have been reducing our rates of prescribing. Many of the national price increases are outwith our control.
"We are working with our colleagues in other boards to try to resolve it with industry but I'm not optimistic."
Mid Scotland and Fife Labour MSP Claire Baker said that pharmaceutical companies had the NHS "over a barrel".
"The predicted overspend in acute (services) is very concerning," she said.
"There are significant financial pressures within the NHS as demand increases and we see complexity in our health needs.
"The fact the cost of drugs has been highlighted as a factor in this is very worrying."
Mrs Baker described the significant price increases by drugs firms as unjustifiable.
"While there are talks ongoing with the Scottish Government, this is an issue across the UK and globally and we will need to find solutions at a UK and European level," she said.
"These companies have got everyone over a barrel."
A report to a recent NHS Fife board said: "The acute services division is reporting an overspend of £5.505m for the period.
"High-cost drugs, particularly in emergency care specialities, are starting to show an increasing trend.
"Assuming this continues to the year end, then drugs will be added to the list of key drivers highlighted in previous months, ie the purchase of healthcare from other providers, medical staffing and nursing."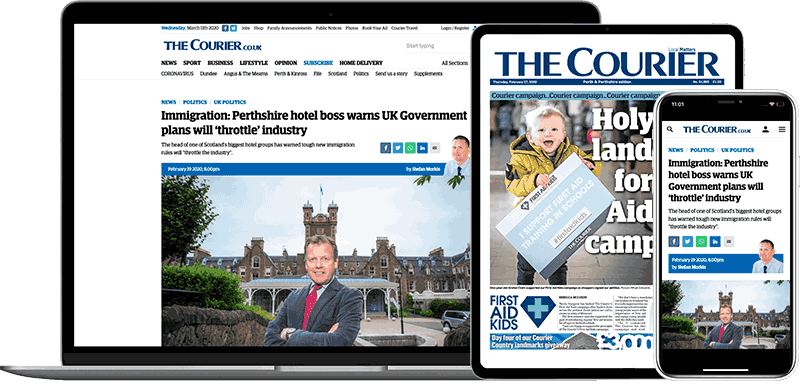 Help support quality local journalism … become a digital subscriber to The Courier
For as little as £5.99 a month you can access all of our content, including Premium articles.
Subscribe