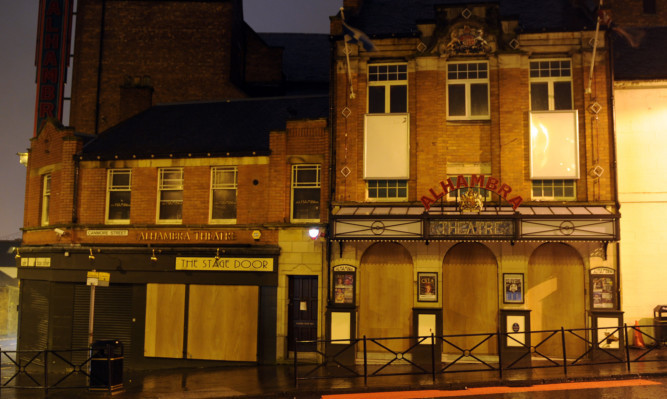 The future of Dunfermline's Alhambra Theatre appears more secure after money was pledged towards meeting the venue's core costs.
A report to the council's executive committee had suggested the theatre could potentially close in March unless the local authority provided some recurring annual funding, although Alhambra bosses insisted it was "business as usual" when news of the situation broke last week.
However, Fife councillors have now agreed to provide £150,000 to the Alhambra Theatre Trust (ATT) for one year, which will be split into three tranches of £50,000.
Despite that, the council vote on the issue was close amid concerns about what level of funding should be given if cash should be invested at all.
Councillors voted 10-9 to pledge the public money for one year, although it was not the £150,000 for each of the next three years as previously suggested.
The Labour administration also said that the council should be satisfied prior to the release of funds regarding the financial position of the Alhambra, and that due diligence should be carried out by officers from finance and audit.
Councillors had also been asked to provide a guarantee against losses of up to £50,000 each year to ATT to support the cost of booking major West End shows at the Alhambra, but the executive committee stopped short of giving that underwriting commitment.
For more on this story, see Wednesday's Courier.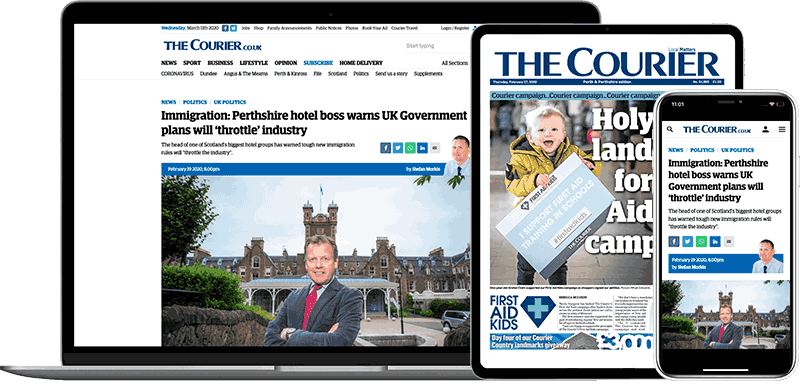 Help support quality local journalism … become a digital subscriber to The Courier
For as little as £5.99 a month you can access all of our content, including Premium articles.
Subscribe