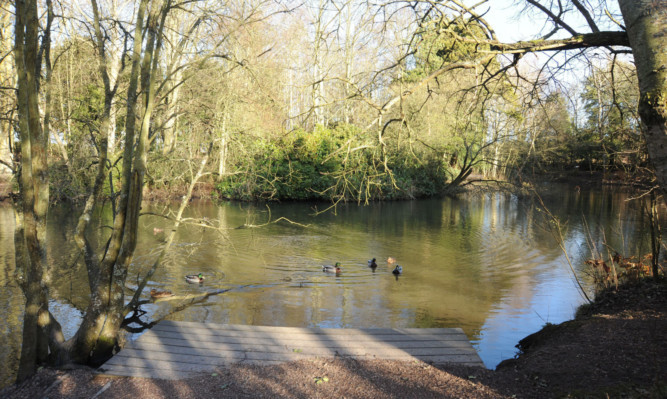 A large number of objectors is expected at tonight's meeting of Cupar Community Council when planning applications for social housing will be discussed.
Residents of Tarvit, St Michael's and Hogarth drives are concerned about Fife Council's plan to build 49 affordable homes in a field backing on to the Tarvit Ponds nature area.
Kingdom Housing Association hopes to build 49 social houses on land near Pitscottie Road.
Residents opposed to the proposals have organised a Save Tarvit Ponds petition, which has been signed by hundreds.
Community council planning spokesman David Kirk said that the community council had yet to reach a majority view on the proposals.
It is his personal view that the town needed affordable housing.
The planning case for the Tarvit proposals, he said, depended upon specific local plan policies which provided for "edge of settlement" developments of affordable housing, which were limited in scale.
Seen in relation to the Tarvit neighbourhood, Mr Kirk said the impact of the two proposed developments, a total of 98 new houses, cannot fairly be described as being of a "modest, limited scale".
He said better sites for affordable housing development could be found within the designated area of Cupar North.
Mr Kirk also said Fife Council should enter into discussions with the development consortium with a view to expediting the availability of early serviceable sites that are not dependent on the provision of the relief road or other major infrastructures.
Tarvit Ponds, he added, was an "exceptional 'green' asset", which should be expanded.
He has proposed a motion for tonight's community council which reads: "Whereas Cupar Community Council welcomes the development of affordable housing on appropriate sites consistent with the provisions of the Settlement Plan for Cupar and Cupar Muir in the adopted local development plan, the community council opposes the proposed development of sites at Pitscottie Road and adjacent to the Tarvit Ponds.
"This view is formed taking into account the clearly-stated direction given in the settlement plan for the location of new development and having regard to the detrimental impacts to the local environment and landscape of the localities of the proposed developments.
"The community council strongly urges Fife Council to negotiate the early availability of sites suitable for affordable housing in the area of Cupar North."
The meeting of Cupar Community Council starts at 7pm in the County Hall, County Buildings, Cupar.
The final decision on specific planning applications for the sites will be made by Fife Council.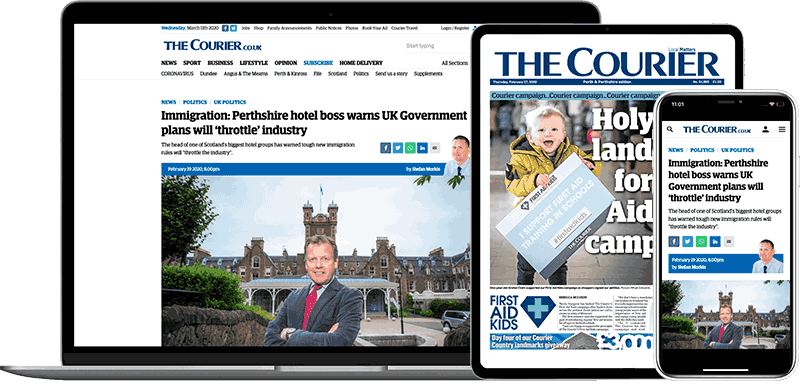 Help support quality local journalism … become a digital subscriber to The Courier
For as little as £5.99 a month you can access all of our content, including Premium articles.
Subscribe