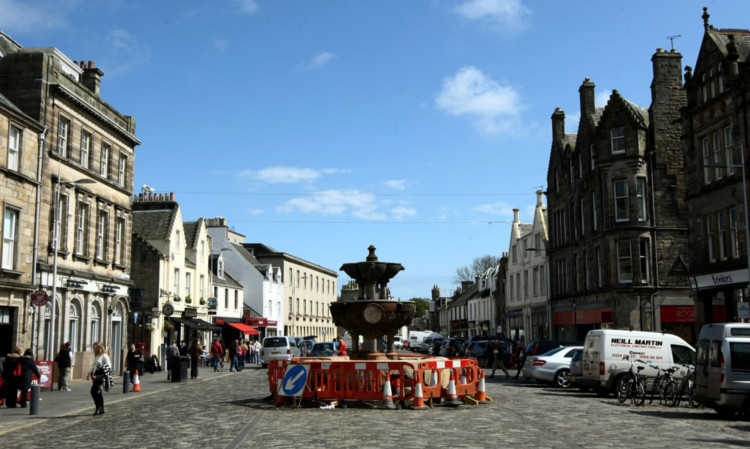 The centuries-old tradition of market stalls in the cobbled centre of St Andrews is to end thanks to "crazy" health and safety concerns.
For hundreds of years, market stances have operated on Market Street the clue is in the name close to the location of the town's medieval mercat cross.
In recent times the stances have attracted second-hand book dealers and craft stalls among others.
But growing concern about the potential dangers of passing traffic to stallholders and customers has led to a decision that stances should be moved and operate from the nearby pedestrianised Logies Lane/Church Square instead.
During a lengthy discussion at Fife Council's north-east Fife area committee, Councillor David MacDiarmid, seconded by Councillor Donald Macgregor, moved that the stalls should be allowed to stay where they are.
Mr MacDiarmid said: "This is health and safety gone crazy. The market stances have operated from there for as long as anyone can remember.
"I can see why concerns are there but there have never been any accidents and there are other ways of slowing traffic down and making people aware.
"Moving the market stances from Market Street is sacrilege."
Councillor Bryan Poole, seconded by Councillor John Docherty, backed the recommendation by council officials that the stances be relocated.
Mr Poole moved approval after being told by officials that, in the event of an accident in Market Street, the council could be held liable if it did nothing yet knew of a potential safety problem.
Council corporate services official David Brown recommended that this year's spring-summer period be used to assess the success of the operation at Logies Lane/Church Square.
He said traffic volumes have increased significantly in Market Street over the years and concerns have been raised about the safety of the location for both stallholders and visiting customers.
He said that additionally, national legislation governing the use of road space has evolved considerably, placing a much greater emphasis on the duty of a roads authority to coordinate and manage all activities taking place within a road.
Following consultation, use of the Market Street stances was suspended last summer to allow a review of their operation to be undertaken.
Mr Brown said: "The market stances are an attractive feature within St Andrews and Fife Council is keen to support their continued presence.
"Operating from the existing carriageway site at Market Street is unsustainable due to health and safety and operational constraints, but alternative sites have been identified at Logies Lane and Church Square."
He said a review of the summer operation would be brought back to committee for discussion in the autumn.
The decision to relocate the market stalls was approved by nine votes to three.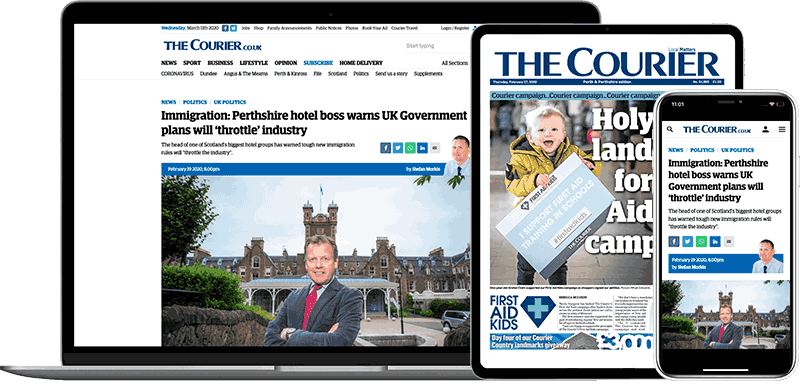 Help support quality local journalism … become a digital subscriber to The Courier
For as little as £5.99 a month you can access all of our content, including Premium articles.
Subscribe