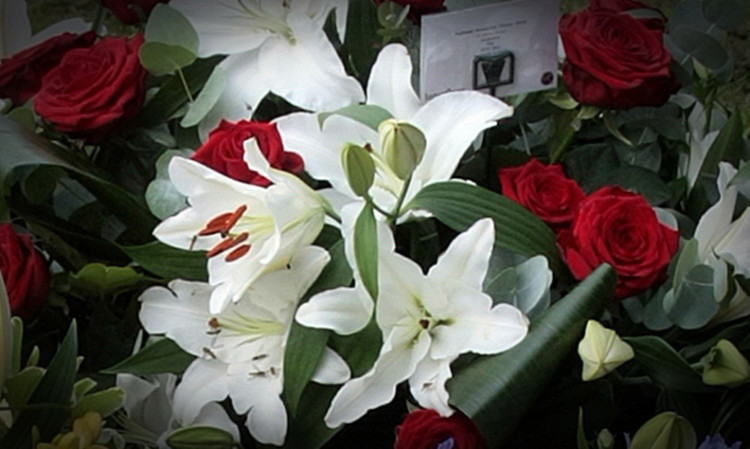 A heartbroken Fife family had to postpone their cherished dad's funeral because of an NHS communication error.
There were delays in issuing a death certificate and it was only finally ready after the distraught family had made plans and told mourners the time and date of his funeral.
Now NHS Fife has publicly apologised for the shortfalls in care afforded to the grieving family of the 87-year-old.
Scottish public services ombudsman Jim Martin took up the case after the daughter of the patient, known only as Mr A, lodged a complaint.
Mrs C raised a number of concerns that her father had received inadequate care and treatment while in hospital in late 2011 being treated for dizziness, a swollen leg, a blister on his toe and general feeling of being unwell and tired.
She complained that his risk of falling was not properly assessed and monitored, which resulted in him falling and breaking his hip.
It was also claimed the staff had failed to manage her father's intake of fluids and food and the health authority had not communicated appropriately with the family after his death, which happened nine days after surgery.
Mr Martin upheld all those complaints.
He did not uphold another allegation that Mr A had suffered an unreasonable delay in having surgery to his hip.
Mrs C said she and her mother had been left "traumatised" by their last image of Mr A after he had died.
They had been told a death certificate would be ready that same day but that was not the case and, over the next few days, Mrs A's brother called four times to ask if it was ready.
The family were then contacted by police for information on behalf of the procurator fiscal's office hospitals have a duty to inform the fiscal in certain cases.
In the end, the certificate was issued on January 8 2012.
Although the family had been given a leaflet on bereavement, it did not contain information on reporting cases to the PFO.
Mr Martin said he was satisfied it was reasonable for the hospital to report Mr A's death but this information should have been communicated to the family as soon as this was done on December 28 2011.
"They would then have known what to expect and could have informed the funeral directors of this," he added.
Mr Martin acknowledged there was nothing to suggest the delay was down to the hospital or NHS Fife but presumably due to the PFO investigations.
"This may have been compounded by the festive period. However, it is unacceptable that when Mrs C's brother was calling the hospital to inquire about the certificate he was not informed on the position and referred to the PFO."
In response, executive director of nursing Dr Scott McLean said: "I would again like to apologise to the family for the shortfalls identified in the Ombudsman's report. This falls below the standard of care we expect to provide to our patients.
"We accept the report's recommendations and will be improving our falls risk assessment and we are clear that we expect improvements in line with the other recommendations made by the ombudsman.
"We will share this learning across the organisation."