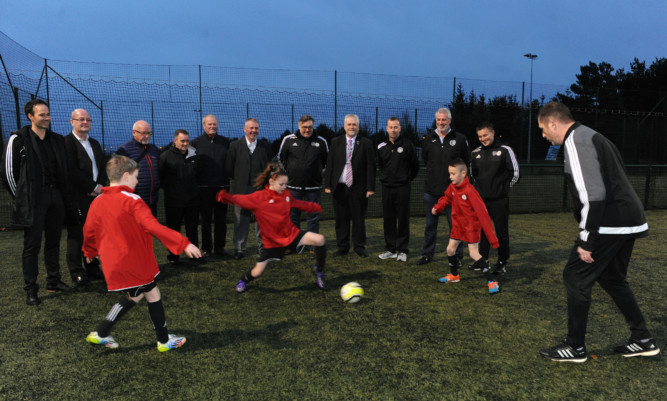 Sport in Fife has received a huge boost after plans for a major indoor football centre were announced for Glenrothes.
Fife Council and SportScotland will joint-fund a £2.3 million indoor football training facility, to be built at the Michael Woods Leisure Centre in the town.
With a particular focus on training and development, the new centre will also play home to the Fife Football Performance Academy and the Fife Elite Football Academy.
Councillor Mark Hood, executive committee member, said: "A centrally located facility like this, that we can all make use of all year round, will be a huge strength to the offering here in Fife. For the first time, Fife's football academies will have the opportunity to do all of their training here in Fife."
Stewart Harris, chief executive of sportscotland, added: "Our aim is to build a world class sporting system for everyone in Scotland and a clear pathway is critical to its success.
"The Michael Woods Centre has become a fantastic community asset and this addition will provide even more and better opportunities for young people in particular to find the right path in their sporting lives."
Work is expected to commence later this year.See Wednesday's Courier for more on this story.Picture by David Wardle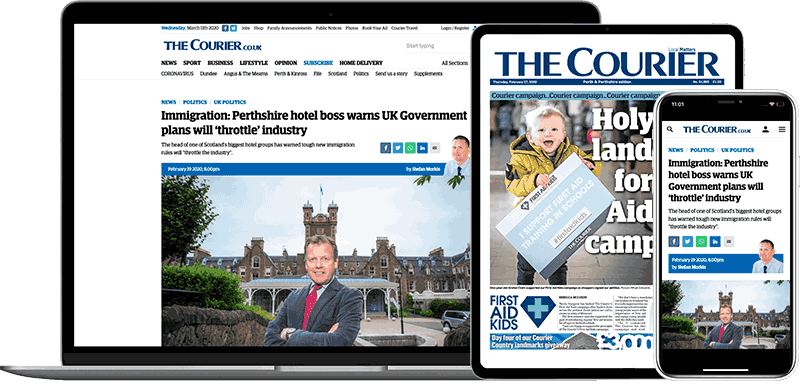 Help support quality local journalism … become a digital subscriber to The Courier
For as little as £5.99 a month you can access all of our content, including Premium articles.
Subscribe