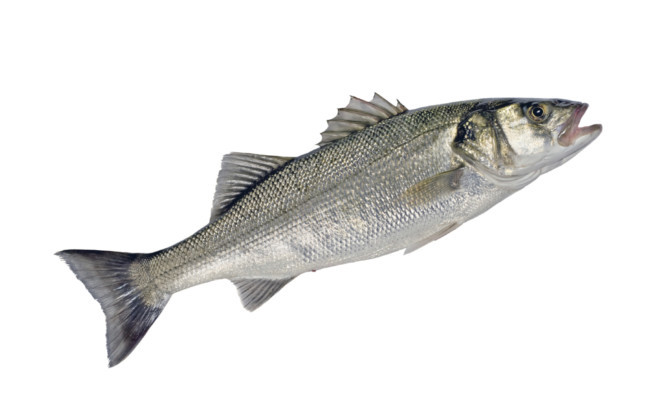 Fifers have been warned again about fishy fish vans in the region.
Trading Standards revealed people are cold calling homes offering boxes of fish at knock-down prices.
They say anyone buying the goods may not get what they pay for in relation to the amount of fish or that the produce could be unfit to eat.
Fish van operators in Fife are required to have a street trader's licence which should be clearly displayed and be registered as a food business with the local authority.
However, it is thought rogue fish vans may be coming from outwith Fife and are unlikely to be registered or have food hygiene or trading standards inspections.
* For more on this story see Monday's Fife edition of The Courier or try our digital edition.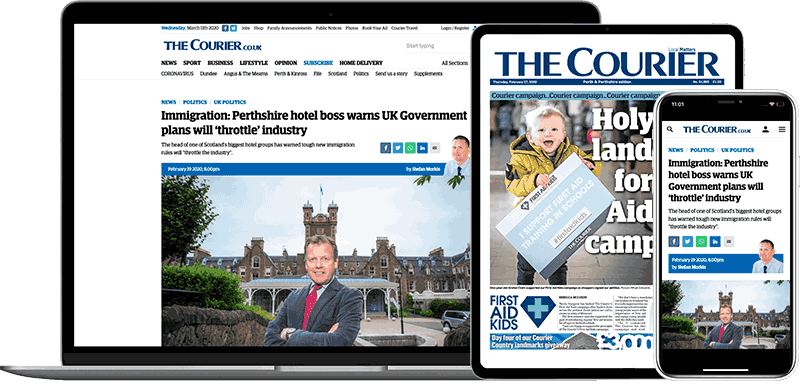 Help support quality local journalism … become a digital subscriber to The Courier
For as little as £5.99 a month you can access all of our content, including Premium articles.
Subscribe