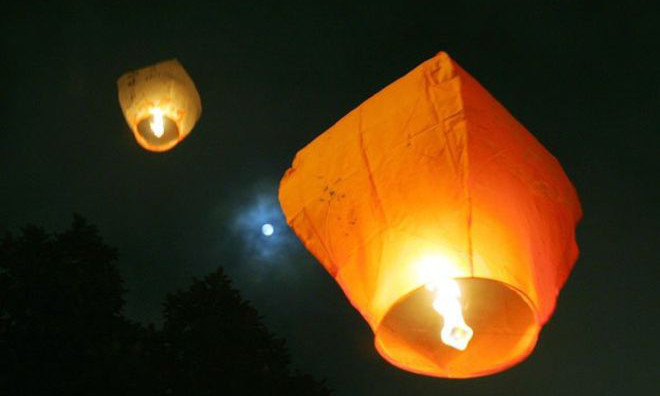 A Chinese lantern has been identified as the cause of a fire in Kirkcaldy this week.
Investigations into the blaze in an industrial trailer in Chestnut Avenue on Monday evening revealed the fire was started by an airborne lantern which had fallen on to wheelie bins.
A crew from Thornton attended shortly after 10.10pm and used a hose reel jet to extinguish the fire.
But while no one was injured, group manager Alex Smart, from the Scottish Fire and Rescue Service, said the incident highlighted the dangers Chinese lanterns can pose.
"Fires can have a devastating effect on local communities and although Chinese lanterns can look spectacular, once airborne they cannot be controlled," he said.
"The incident faced by our colleagues in Kirkcaldy shows the potential these floating candle kites have to cause massive damage and endanger life.
"We discourage their use and ask people to consider the potential consequences, but we know that they are popular and urge anyone who is determined to use them to take some basic steps to lower the risk.
"If you decide to use Chinese lanterns, we would advise to avoid doing so in built-up areas to avoid the obvious dangers as highlighted on Monday night."
Mr Smart added that lanterns can also be confused with distress flares in coastal areas.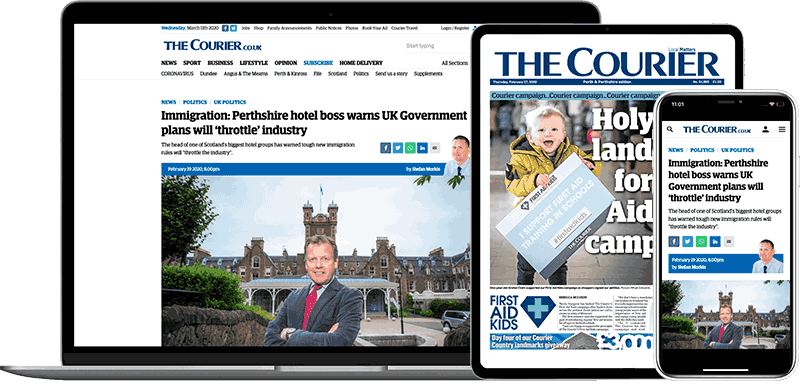 Help support quality local journalism … become a digital subscriber to The Courier
For as little as £5.99 a month you can access all of our content, including Premium articles.
Subscribe