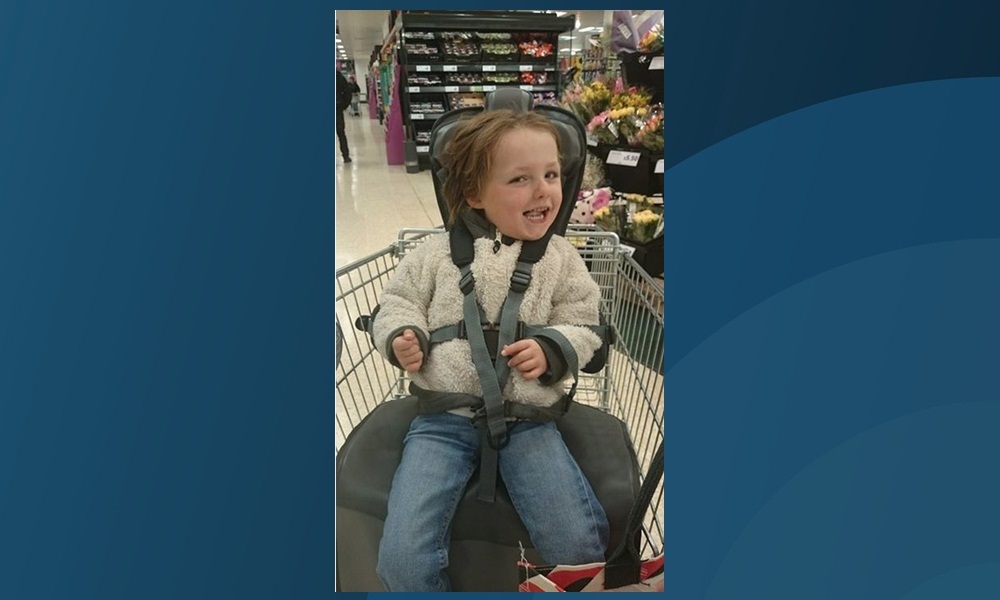 A Fife supermarket has won praise online for its efforts to help shoppers with disabled children.
Being able to plonk young children in a trolley as we do the weekly shop is something many of us take for granted.
But trollies are often unsuitable for children with disabilities which means parents have to plan shopping trips – and childcare – well in advance.
However, Sainsbury's in Kirkcaldy now lets customers use a special seat for children with disabilties – something that one Fife mother has already described as "life changing".
Katie Hay admitted to being "emotional" at being able to shop with her six-year-old daughter Prunella for the first time in the supermarket.
Prunella, who has cerebral palsy, could not sit up in a regular trolley or even those adapted for children with disabilities.
However, the Firefly Goto seat, which is now available for customers to use, has already transformed the lives of both mother and daughter.
In a message onSainsbury's Facebook page, Katiewrote: "Thank you so much for adding the Firefly Goto seat to your adapted trollies.
"Our daughter has spastic quadriplegic cerebral palsy and today Prunella and I shopped together with a trolley for the first time.
"Prunella LOVED it and mummy was very emotional! The staff in the Kirkcaldy branch were super helpful too keeping wheelchair safe till we were finished. Thank you, this is life changing x"
Her post has now been liked more than 7,600 times with hundreds of people praising Sainsbury's for introducing the seat.
Jodie Corbett said: "We all take the ease of choosing the right-sized trolley for our shopping for granted, it's lovely to see that something so simple can make such an impact to some."
Christina Berry said her granddaughter benefits from a similar chair used in Sainsbury's Leven branch.
She said: "My daughter Louise uses this trolley in Leven Sainsbury's for my grandaughter Mia, who has celebral palsy.
"It's so much better for her. She is four in a couple of weeks and too big for a normal trolley. The staff are all brilliant with her."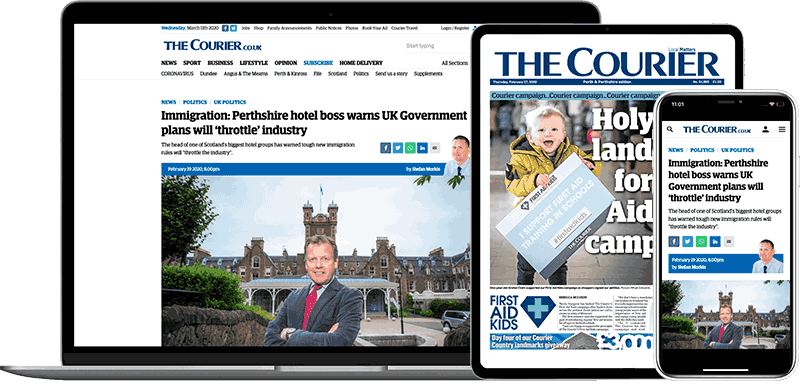 Help support quality local journalism … become a digital subscriber to The Courier
For as little as £5.99 a month you can access all of our content, including Premium articles.
Subscribe