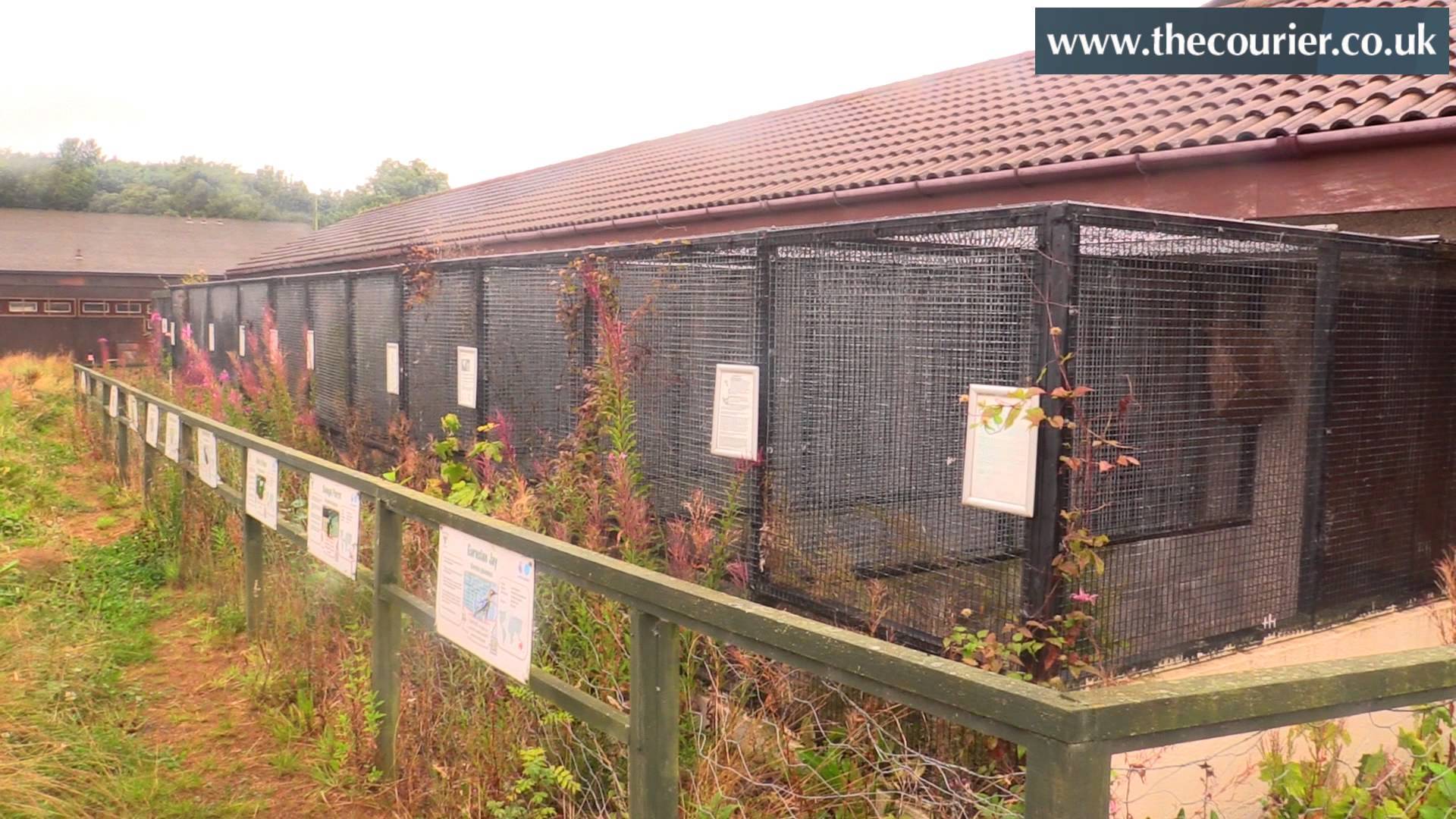 Animal parks from across Europe will provide exotic and endangered species for a resurgent Fife wildlife attraction.
Fife Zoo owners Briony Taylor and Michael Knight have submitted a planning application to transform the former Fife Animal Park and hope to open as early as Easter.
They have struck agreements with zoos and animal parks around Europe to rehome exotic and endangered species including monkeys, zebras and meerkats.
They are also on track to open their caf, Africaf, in December, which will allow customers to watch progress as they work towards launching the zoo.
As we previously reported, the couple moved to the site near Collessie from Essex after buying it with Michael's parents, co-directors Reginald and Ann.
https://youtube.com/watch?v=9DBVTF2ME8U%3Frel%3D0
Briony, 26, hopes locals will get behind them to ensure there is no delay in the planning process.
She said: "We hope to get lots of people supporting us, as the only thing that could prevent us from opening at Easter time is a delay in getting planning permission."
For more on this story see Saturday's Courier or try our digital edition.