 Drinks giant Diageo has moved to quash rumours of compulsory redundancies at its Leven plant.
From this summer, the firm is transferring its logistics operations at Banbeath to Motherwell firm WH Malcolm.
The move follows a lengthy consultation process and will affect 134 of the 900 workers, some of whom have accepted voluntary redundancy packages.
A Diageo spokesman said the decision to outsource its main logistical operations was taken to ensure the company remained competitive and efficient.
"We announced this change to our employees at Leven in June 2014 and since then we have worked closely with affected employees and their trade union representatives to offer as much choice as possible," said the spokesman.
"Employees did have the option of moving to WH Malcolm with their existing terms and conditions protected but many have chosen to take the voluntary settlement."
Another option had been to take the settlement and made a new application for jobs with Malcolm, which may have meant different terms, he added.
Rumours had been circulating that workers were being made redundant and were unhappy at the decision.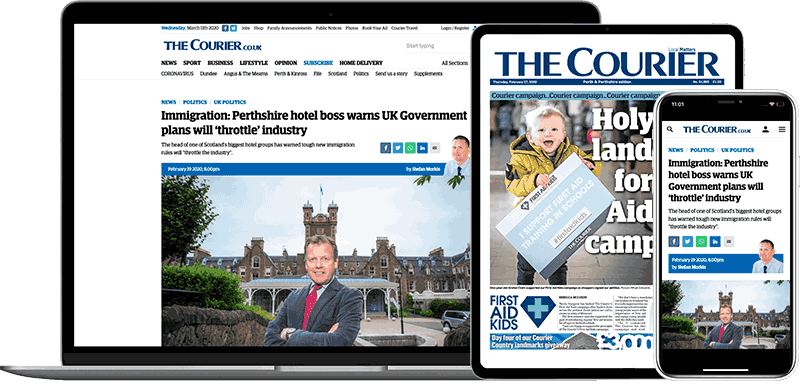 Help support quality local journalism … become a digital subscriber to The Courier
For as little as £5.99 a month you can access all of our content, including Premium articles.
Subscribe