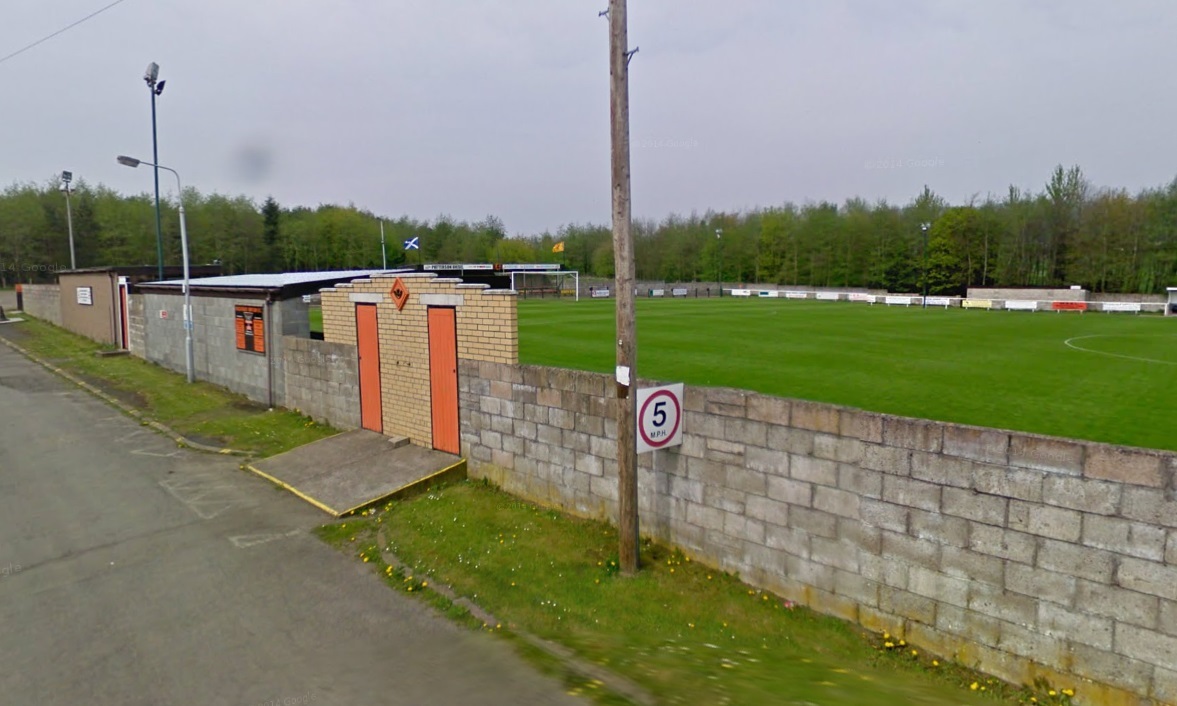 Fife junior football club Ballingry Rovers has folded after 62 years.
There has been speculation about the club's future for some time and a massive tax bill from HMRC has left the Ore Park outfit with no option but to close its doors permanently.
A message on the club's website says: "It is with deep sorrow and regret that I inform you my beloved team Ballingry Rovers has folded."
Secretary Jim Scott explained: "The current committee inherited a sizeable debt when we took over.
"We have paid, or made arrangements to pay off all the outstanding creditors, but the tax bill that we received recently was the final nail in the coffin.
"The players will receive their wages on Thursday and with no more cash available, we can't continue."
It means that last Saturday's 4-0 defeat at Sauchie was the last played by Rovers.
However, East Region secretary John Reilly has confirmed that the result, along with all their league results, won't stand.
"In accordance with the rules, all Ballingry's points this season will be expunged from the record books," he said.
In the short term, Saturday's scheduled home game with Newtongrange Star is off, but how their demise impacts on a Super League reduced to 15 clubs will be decided at a later date.
Reilly added: "We have several options open to us and a decision will be made at a later date."
The club, who only joined the junior ranks in 2004, won the old Central League in 2008, rising to the top tier in 2013 after investment in former seniors such as Bobby Linn, Kevin Byers, Jonathan Smart and Chris Hegarty.
Local councillor Willie Clarke said the club has been an important part of the community for many decades.