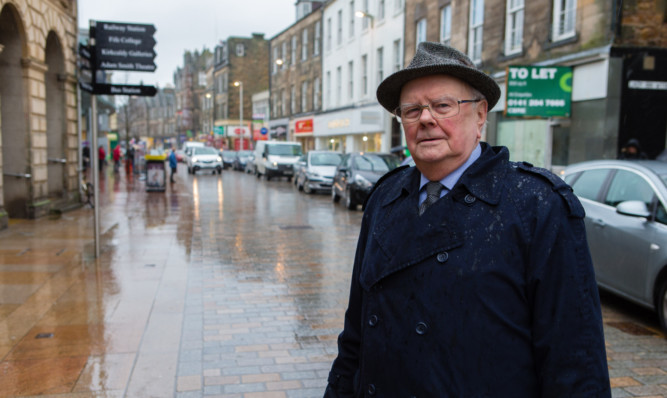 Disabled people are being discriminated against and "outnumbered" by motorists in Kirkcaldy High Street's pedestrianised zone, it has been claimed.
Parking has proved a problem in the town's pedestrianised area since the Tolbooth Street car park used by most Blue Badge holders closed to make way for the new leisure centre.
A Fife disabled rights group has hit out at motorists who have apparently been flouting the regulations.
Blue badge holders can access the High Street all day on Tuesday, and before noon and after 5pm on all other days but David Galloway, vice-chairman of Disabilities Fife, insists the scheme is being regularly abused.
Able-bodied people are also parking their cars without displaying the necessary credentials.
Mr Galloway conducted his own survey of vehicles along the High Street and he wants action.
"It seems as if 50% of the people were not disabled and every second car I counted did not have a blue badge," he said.
"The first car I saw driving down the High Street had two teenage laddies in it and they thought it was hilarious driving through the pedestrianised zone at a fairly high speed.
"The next car was a lady in her twenties and while she might have been disabled, she didn't have a badge displayed, and then the car after that was the same. It's so obvious.
"Disabled people are being outnumbered and it's time this was policed properly."
When the pedestrianised zone was installed, Fife Council asked anyone parking to use the left-hand side of the street but Mr Galloway said that, too, was being ignored.
He added: "People have said in the past that we should get rid of disabled bays, but they should look at how many people are actually disabled and how many just park where they want because it suits them."
Fife Council's lead professional in traffic management for mid Fife, Ian B Smith, said: "Traffic control is currently a police issue and they will continue to enforce the access restrictions.
"However, Fife Council will enforce the waiting restrictions within the pedestrianised zone when the signage for the new parking zone is in place.
"This should be in place in April or May."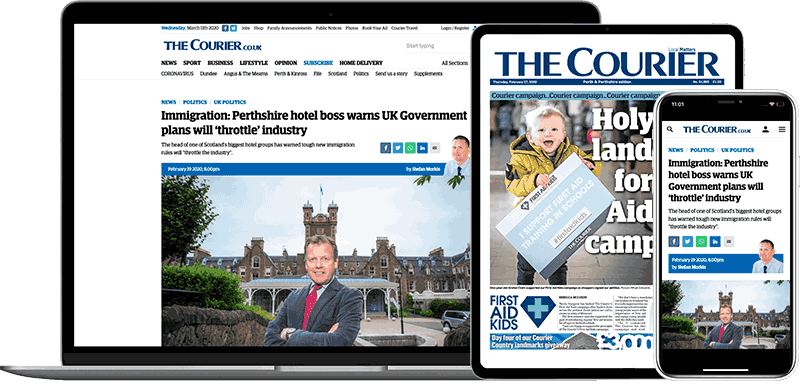 Help support quality local journalism … become a digital subscriber to The Courier
For as little as £5.99 a month you can access all of our content, including Premium articles.
Subscribe