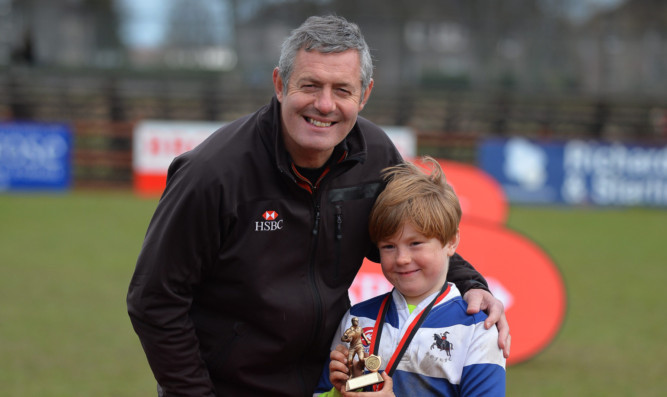 A young Fife rugby player has won a once-in-a-lifetime prize to train with the British and Irish Lions squad before they leave on their summer tour of Australia.
A player from each age group in the annual Stirling County RFC tournament was selected by the match referees after displaying sporting ability and the values associated with rugby.
Dean Powles, 8, who plays for Howe of Fife rugby club, was selected in the under-nine age group for his outstanding commitment on the field of play.
Dean said: "I am so happy to have been chosen to meet the British and Irish Lions at their training camp.
"It's a real privilege to be able to do this and to meet the best players in the country. I love playing rugby so to meet the Lions is a dream come true for me."
In all, 23 HSBC Cubs have been selected from mini-rugby festivals around the country in the build-up to the tour.
The HSBC Cubs will attend an exclusive training session with the British and Irish Lions squad a week today before the squad leaves for Australia.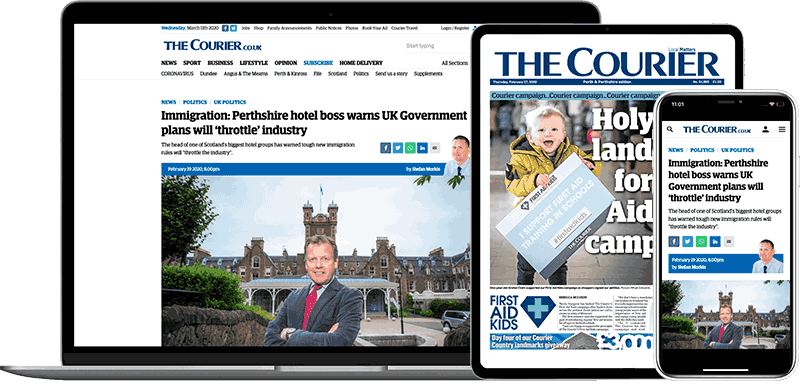 Help support quality local journalism … become a digital subscriber to The Courier
For as little as £5.99 a month you can access all of our content, including Premium articles.
Subscribe