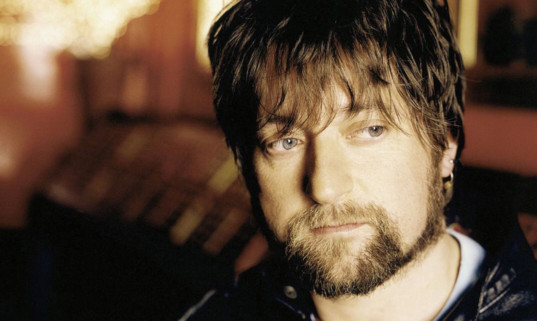 Rumours of its demise have been greatly exaggerated.
Despite reports the end of an era had been reached with the closure of Fife-based Fence Records, the founder of the Fence Collective and associated label says it is continuing into its 20th year with renewed vigour.
Kenny Anderson, who performs as King Creosote, said that far from being the end, "Fence is alive and well" and will be relaunched in January.
The confusion began on Wednesday morning when Kenny's former business partner in Fence Records Ltd, Johnny Lynch, released a statement saying he was closing the label and starting up a new venture, with the Fence roster moving with him.
Kenny Anderson had "retired" from Fence Records Ltd at the end of last year and with Johnny now living in a caravan in the remote island of Eigg in the Hebrides he had decided it was time for a new challenge.
Johnny said: "Over the past few years I've been spending most of my time up there, orchestrating the release schedule and events calendar.
"Kenny retired from involvement with the label at the end of 2012, focusing instead on solo projects and his Alter Ego Trading Company label.
"All of a sudden there wasn't much Fife in Fence, or much Fence in Fife."
However, it appears the well-worn "musical differences" clich may be the appropriate term for the split, as Kenny stated: "Having become increasingly uncomfortable with Fence Records' direction I felt I had no choice but to bow out. I have effectively locked myself out since, quietly operating under the Alter Ego Trading Company (AETC) banner.
"I may be locked out for a while yet. However, the nail hasn't been hit into the coffin lid of Fence. It is alive and well and relaunching in January 2014 from our base here in the East Neuk of Fife.
"Fence turns 20 next December. I imagine we'll forget and host an awkward 23rd birthday bash in 2017.
"We wish Johnny all the best with his new venture out on Eigg."An unlikely launch padIt is possibly the most unlikely setting to launch a successful music scene, let alone a world-famous record label.
However, the East Neuk of Fife has been home to the Fence Records label and Collective for nearly 20 years now.
Kenny Anderson started up the Fence Collective in 1994, and with a determined cottage-industry ethos, the label's first releases came in 1997.
Since then, famously, the area has given birth to members of The Beta Band and KT Tunstall.
Meanwhile, Fence Records became a launch pad for the careers of King Creosote (Kenny Anderson), James Yorkston, The Pictish Trail, Kid Canaveral and many others.
Fence has also seen its artists go on to sell millions of albums (KT Tunstall) and receive Brit and Mercury Award nominations (KT, King Creosote).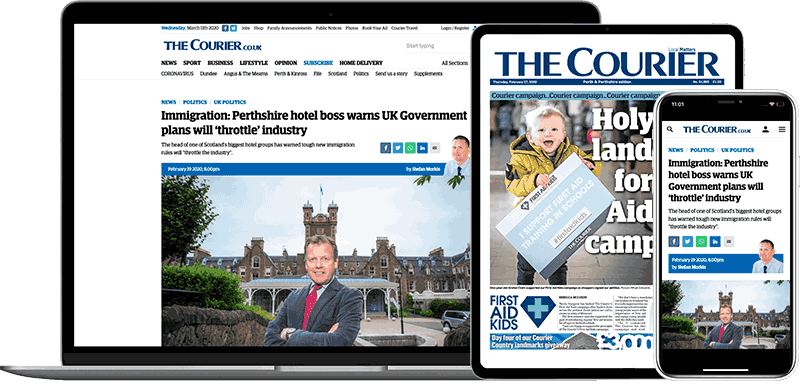 Help support quality local journalism … become a digital subscriber to The Courier
For as little as £5.99 a month you can access all of our content, including Premium articles.
Subscribe