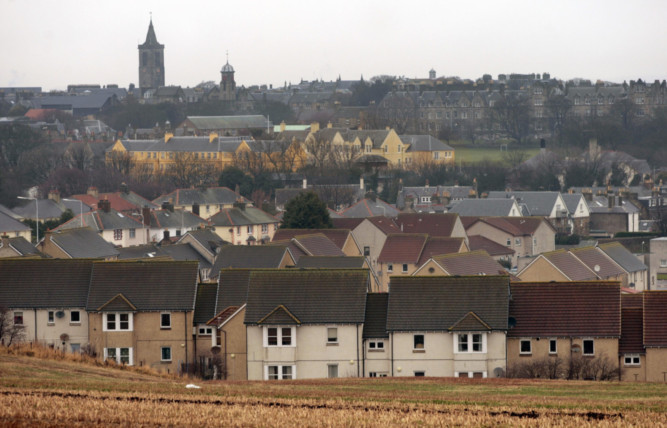 A Fife community is investigating the feasibility of an ambitious £1 million project that could slash energy bills for businesses and potentially make it the first town in Scotland to become heat and power self-sufficient.
Forthcoming legislation means biodegradable waste will be banned from landfill, while landfill taxes continue to rise. The use of industrial food macerators is to be banned from 2015.
The St Andrews Partnership, which represents business and other organisations, believes this threat is an opportunity for the town to change its current resource management practices, generate a town income and solve a problem at the same time.
It is investigating whether a community-owned anaerobic digestion (AD) plant could be established at a yet to be identified farm site on the edge of town to produce bio-gas that is then burned to generate heat and electricity.
The energy could then be sold to generate a local income and be used by the town.
The proposal comes as Fife Council continues construction of its £14.5 million AD system at Dunfermline, which will take in food and compost waste from across Fife by the end of summer.
Patrick Laughlin, manager of the St Andrews Partnership, told The Courier: "One of the St Andrews Partnership's three strategic themes for action is environment.
"Our goal is to help ensure that current and future generations of residents and visitors can enjoy a notably clean, environmentally sound and attractive town.
"Anaerobic digesters use biodegradable material such as food waste and agricultural by-products to produce gas and heat, which can be used locally and/or exported to the grid.
"An initial high-level feasibility study commissioned by St Andrews Partnership in 2012 indicated that, in theory, enough such material was being produced in the St Andrews area by local farms, hotels and restaurants and institutions such as the university to support a small-to-middle-sized anaerobic digester."
He continued: "The partnership feels that the potential environmental and economic benefits for St Andrews merit investigating this concept in more detail.
"Accordingly, we are currently presenting the proposals in outline to a number of interested groups around St Andrews.
"If their support in principle is forthcoming and we can raise the funding required to undertake a full feasibility study and business plan we hope to take the idea forward over the coming months."
A St Andrews University spokesman said: "We have backed this idea from its earliest stages.
"The possibilities for St Andrews to turn waste to energy and income seem to be considerable, and there is an opportunity for townspeople and local businesses to work together on a community project that would provide practical, direct and sustainable benefit. It will, however, require vision and cooperation."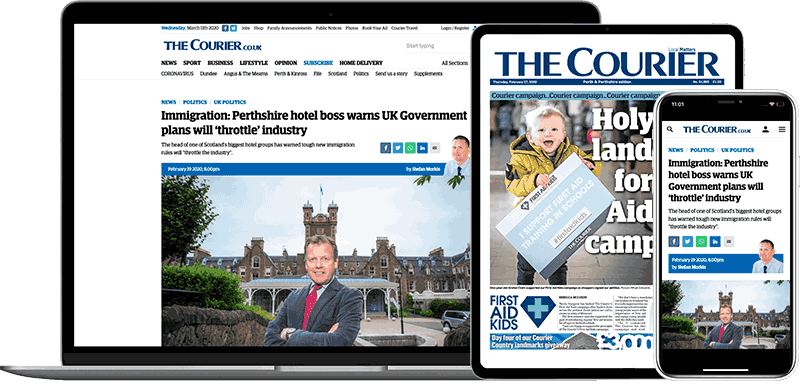 Help support quality local journalism … become a digital subscriber to The Courier
For as little as £5.99 a month you can access all of our content, including Premium articles.
Subscribe