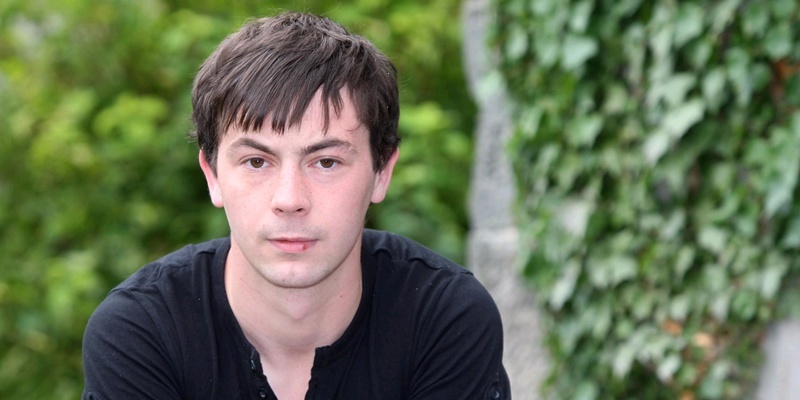 A salesman credited with saving a man's life after he intervened in the wake of an attack says he is just glad he was able to help.
James Craigie was left bleeding following the beating but it could have been far worse had door-to-door canvasser Blair Tinline not got involved.
Blair (22) told The Courier: "I didn't even think about what I was doing I am just glad I could help."
Wayne Clark and James Clark were this week each sentenced to 14 months for the assault which left Mr Craigie fighting to survive.
Roof coating salesman Blair was working in Leven on a summer's day last year when his suspicions were aroused.
"I was chapping doors in the town when I heard shouting and screaming from one property a bit further along the road," the Kincardine resident said. "The screaming was really high-pitched and actually sounded a bit like a bairn and I just thought some kid was probably being told off.
"I decided not to chap on the door and went to the next house along instead."
However, observant Blair kept his eye on the property, adding: "I was continuing on my way up the road a few minutes later when I saw two lads coming out of the house. If I had to describe the way they were looking, I would just say they seemed a wee bit smug."
Rather than just getting on with his job, Blair decided to double back and investigate.
"I thought that maybe something had happened within the house so I thought I would go and make sure everything was OK," he said. "When I got up to the house the front door was wide open which I thought was a bit strange."
There was no response to his knocking on the open door, so Blair walked into the property and said he will never forget the sight that confronted him.
"There was a guy lying in a pool of blood curled up in a ball," Blair continued. "He was holding on to his ribs and looked like he was in a lot of pain."
Blair immediately shouted for his manager who was further up the same road and urged him to call the emergency services.
"The guy was in a bad way and struggling to breathe," he said. "I just tried to reassure him and told him the ambulance would be with him soon and just to hang on if he could."
Blair admits that the consequences, had he ignored his suspicions, do not bear thinking about.
"To be honest I was really glad that I decided to check it out when I did," he said. "I don't really want to think what would have happened if I hadn't."
However, Blair shrugs off suggestions he may have saved Mr Craigie's life.
"I don't know about being a hero but I am quite happy to have done what I did," he said. "I'm just glad I didn't walk away."
Once Mr Craigie was rushed to hospital, where he was treated for a number of fractures, Blair was left to give a statement to police and then faced the ordeal of giving evidence in court.
"I had to go to an identity parade and was able to identify the two guys," he said. "I then had to give evidence in court, which wasn't very pleasant.
"Apparently the whole thing centred on a row about money but it was obviously a bad assault and I am just glad that I got involved."
James and Wayne Clark were sentenced to 14 months each after they were found guilty of repeatedly punching and kicking Mr Craigie on the head and body to his injury at an address in Leven on June 3 last year.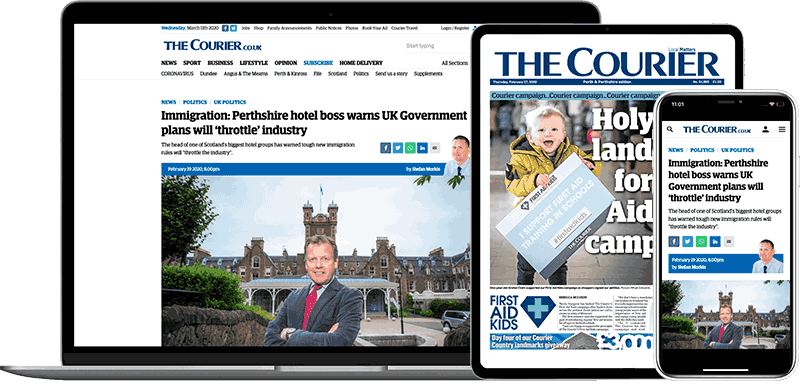 Help support quality local journalism … become a digital subscriber to The Courier
For as little as £5.99 a month you can access all of our content, including Premium articles.
Subscribe