 Visitors to Perth's Black Watch Castle and Museum will be marching to a new beat, thanks to the introduction of daily guided tours.
Courier Country was a traditional recruiting ground for The Black Watch and the new tours will allow visitors to steep themselves in the history of the Highland Regiment.
Learning and audiences officer Rebecca Berger said: "The best way to be immersed in the history of Scotland's premier Highland Regiment is to take one of these daily guided tours led by our trained and knowledgeable tour guides.
"Guided tours enhance the museum experience by highlighting personal stories in the museum collection and providing a local and international context for the history of The Black Watch."
From this Monday, the tours will be offered every day at noon. Daily guided tour tickets purchased between Monday and July 31 will be valid for free regular admission during a second visit to the museum before the end of 2015.
Full details can be found at www.theblackwatch.co.uk/daily-guided-tours.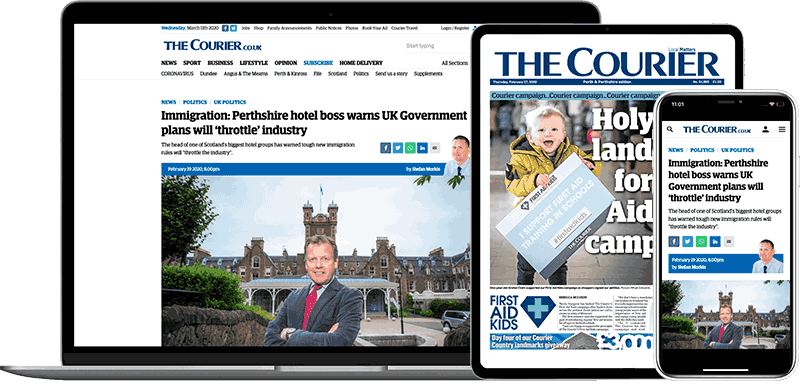 Help support quality local journalism … become a digital subscriber to The Courier
For as little as £5.99 a month you can access all of our content, including Premium articles.
Subscribe