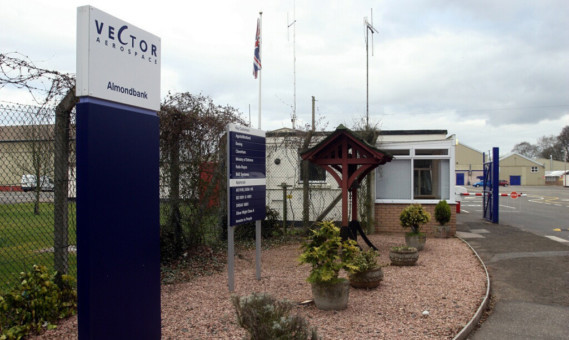 Perthshire aerospace contractor Vector has landed a share of a £420 million defence deal.
It means Vector Component Services at Almondbank will continue to maintain the RAF's fleet of 60 Chinook heavy-lift helicopters over the next five years. The work will be shared with Vector's site in Gosport, Hampshire.
Vector Component Services business director Mick O' Connor said the contract will underpin the site's growth plans.
Almondbank, formerly a Royal Navy engineering facility, carries out precision testing, overhaul and repair on key components that are vital for the Chinook's successful and safe operation.
Staff in Perthshire will carry out the work for the Chinook's manufacturer, Boeing.
Mr O' Connor said: "This contract award ensures the continuation of Chinook component support within the Vector Aerospace group for the next five years and demonstrates the success of the company's partnership with Boeing and MoD.
"We pride ourselves on providing our armed forces with safe and reliable aircraft components this is a very important programme and underpins our future growth plans."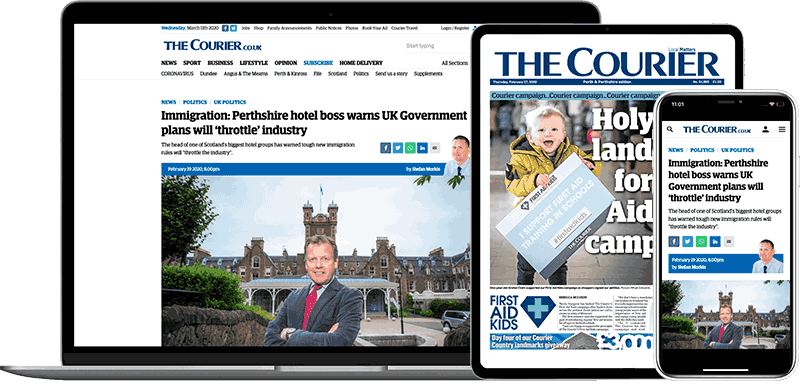 Help support quality local journalism … become a digital subscriber to The Courier
For as little as £5.99 a month you can access all of our content, including Premium articles.
Subscribe