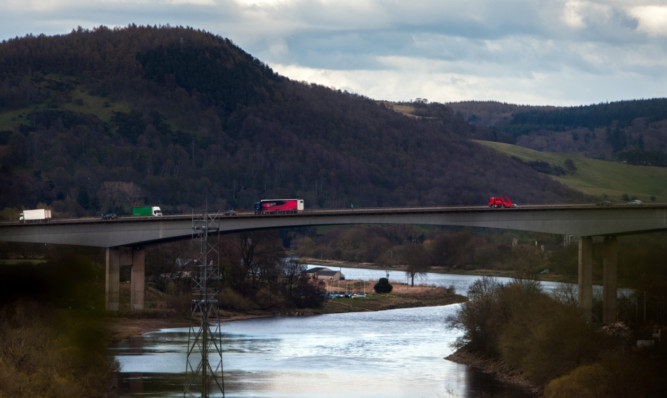 Plans to boost tourism by creating a taxi service on the river Tay has taken a step nearer to reality.
Perth and Kinross councillors backed the creation of a river pontoon near the Willowgate Cafe, under the Friarton Bridge.
Pontoons at two other locations, Fergusson Gallery in Perth city centre and Elcho Castle further down river, had previously been granted planning permission by the council's development management committee.
By creating the pontoons at key points on the river, the council hope to make the Tay more of a tourist attraction by allowing people to enjoy a cruise downstream from the city.
While the final design of the pontoon has yet to be confirmed, the pontoon will be extremely simple and modest in scale.
The local sailing community had raised concerns regarding the estimated 30-metre size of the pontoon near to the Willowgate Cafe.
However, councillors heard that the new pontoon will be significantly shorter than 30 metres.
This would ensure that the pontoon does not cross the established navigation channel, so that commercial traffic entering the harbour and recreational activities are not affected.
In a report to councillors, development quality manager Nick Brian said: "This proposal, in combination with the other pontoon proposals at Elcho Castle and the Fergusson Gallery, would create an exciting river taxi facility that will promote tourism in Perth and the surrounding areas."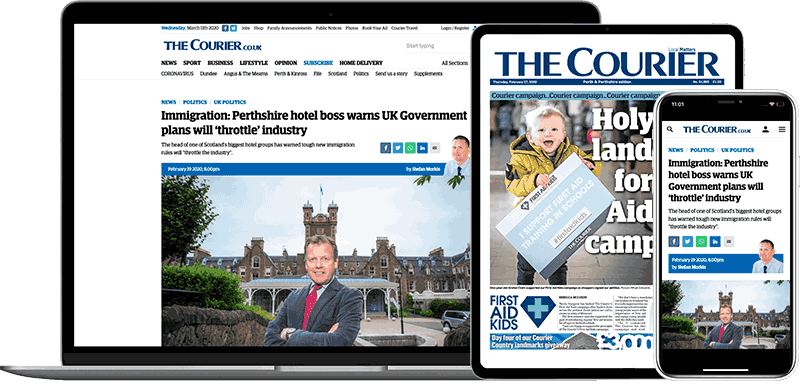 Help support quality local journalism … become a digital subscriber to The Courier
For as little as £5.99 a month you can access all of our content, including Premium articles.
Subscribe