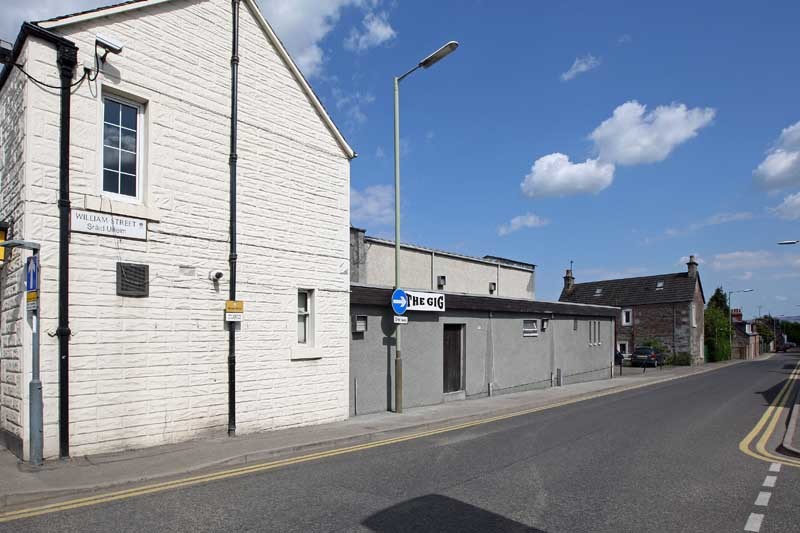 Two heroic police officers were responsible for saving the life of a Blairgowrie man who was the victim of a vicious stabbing last weekend.
Colin Bissett (26) suffered life-threatening injuries after he was set upon by a group of men who were said to be using knives and broken bottles in the early hours of Sunday.
The street attack left the car mechanic with a punctured lung and losing blood as he lay outside Blairgowrie's The Gig nightclub.
Mr Bissett's wife Susan (28) expressed her gratitude to two police officers who came to her husband's aid in his moment of need and, according to her, saved his life.
She said on Thursday, "I really want to thank the two officers who helped keep Colin alive.
"They stopped the bleeding and it's down to them that he's still with us."
The detective in charge of the inquiry welcomed the fact that his officers' training had paid off.
Detective Inspector Mike Pirie said, "Our officers undergo first aid training as routine and it's encouraging that they have put that to good use in this case."
Mrs Bissett also paid tribute to the treatment her husband has received in Ninewells Hospital, adding, "They've been brilliant there."Permanent scarsIt was originally reported that Mr Bissett's facial injuries amounted to severe bruising.
However, Mrs Bissett revealed that it is "actually much worse than that."
She said, "It was very serious. He had severe cuts to his face from whatever was used to attack him.
"Colin is going to be left with permanent scars on his face.
"He has had treatment for them already and it is amazing what the doctors have achieved."
Mrs Bissett added, "Colin's as positive as you can be in a situation like this, and he's definitely thankful to be alive."
Mr Bissett had been enjoying a night out at the nightclub before being attacked.
One witness described the assault as "like something from a Hollywood gangster film."
It was said that a group of men were using knives and broken bottles.
Tayside Police is treating the incident as an attempted murder.
Det Insp Pirie said, "This was a vicious attack… the outcome could easily have been more serious."
Another 26-year-old man suffered a "deep cut" to his face.
Anyone with information is urged to call the police on 0300 111 2222 or speak to any officer.
Anyone wishing to provide information anonymously can contact Crimestoppers on 0800 555 111.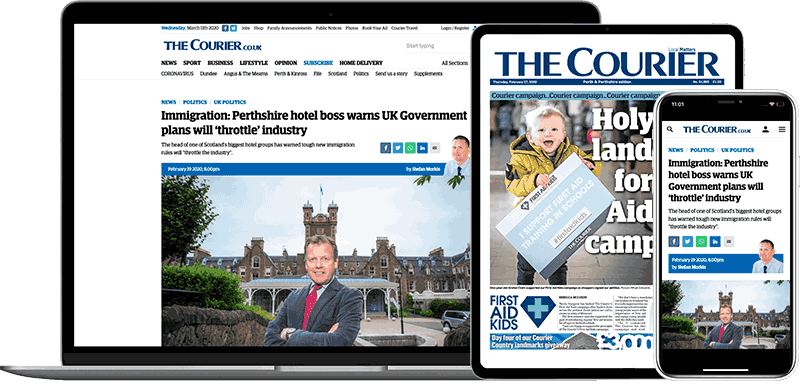 Help support quality local journalism … become a digital subscriber to The Courier
For as little as £5.99 a month you can access all of our content, including Premium articles.
Subscribe