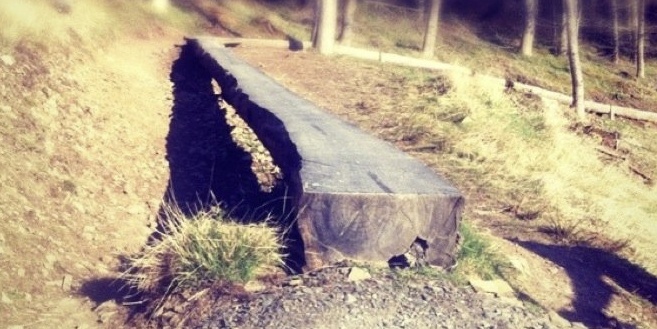 Perthshire's growing reputation as one of Scotland's most welcoming areas for cyclists and mountain bikers has been boosted with the launch of 16 off-road cycling route cards.
The routes are spread throughout the area encompassing Aberfeldy, Dunkeld and Birnam, Blair Atholl, Rannoch and Tummel and Pitlochry.
They are available from cycle friendly businesses and are at www.highlandperthshirepaths.co.uk.
Peter Guthrie, development manager for Highland Perthshire Ltd, said, "I would class myself as an occasional cyclist, but helping to put these cards together has really opened my eyes to the superb range of routes available in stunning surroundings in Highland Perthshire, for all standards of rider.
"I love walking on many of the paths featured, but I'm looking forward to swapping my walking boots for wheels."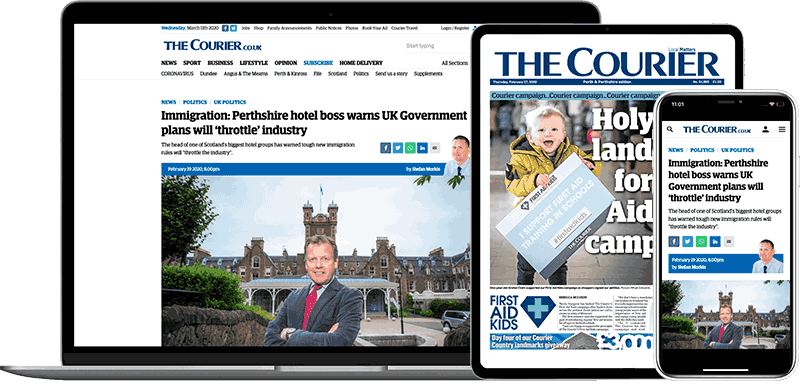 Help support quality local journalism … become a digital subscriber to The Courier
For as little as £5.99 a month you can access all of our content, including Premium articles.
Subscribe