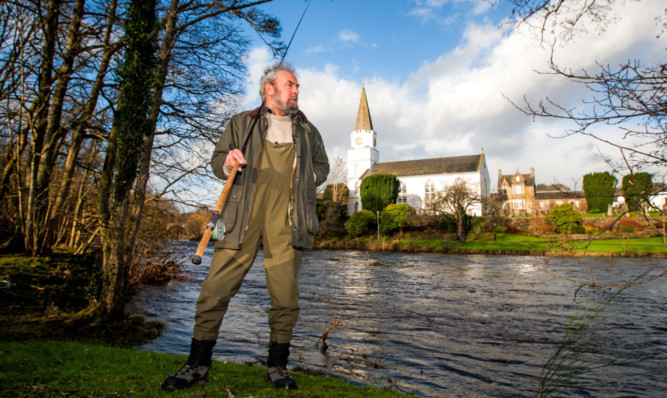 A move to delay salmon conservation measures which experts fear could spell the death knell for Perth angling clubs has failed.
From April 1 a new Government-imposed catch and release policy will ban fishermen from keeping fish caught in the River Earn.
Under the scheme The Earn has been designated as a Category 3 indicating low salmon numbers while The Tay will remain unaffected after being designated as Category 1.
However, an appeal by the Scottish Conservatives to delay the measures to allow for further scientific research was rejected by the Scottish Government.
Scottish Conservative rural spokesman Alex Fergusson said: "It is clear that many stakeholders feel that the scientific basis for these measures is seriously unsound and that the measures are being pushed in order to been seen to be 'doing something'.
"My motion to annul the measures was simply designed to delay measures being introduced in order to give the Scottish Government time to bring forward a more robust scientific basis for them in a way that would insure the buy-in of all stakeholders something that is far from universal at present."
Angling clubs on The Earn have already seeing a drop in membership and it's feared that some could cease to operate as fishermen go elsewhere in order to keep their catch.
Crieff Angling Club president Alan Brock Jr said: "It's affected membership already. We have spoken to other angling clubs further down the Crieff stretch and we're all in the same boat. It's ludicrous what they're doing."
Dr David Summers, of the Tay District Salmon Fisheries Board, said: "I believe the method used to work out the categorisation is fairly dubious it's not very accurate.
"If in the last few years you've had a drought and not had any fish caught until late autumn, its perceived that you are Category 3. If you have a bad year it doesn't necessarily mean a lack of fish."
A Government spokeswoman said: "We remain confident that the science and the policy for these measures are robust, and certainly comparable to many other countries who have introduced similar measures."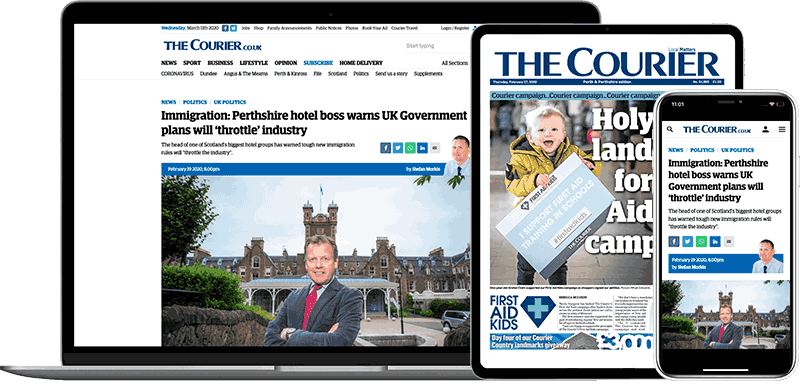 Help support quality local journalism … become a digital subscriber to The Courier
For as little as £5.99 a month you can access all of our content, including Premium articles.
Subscribe