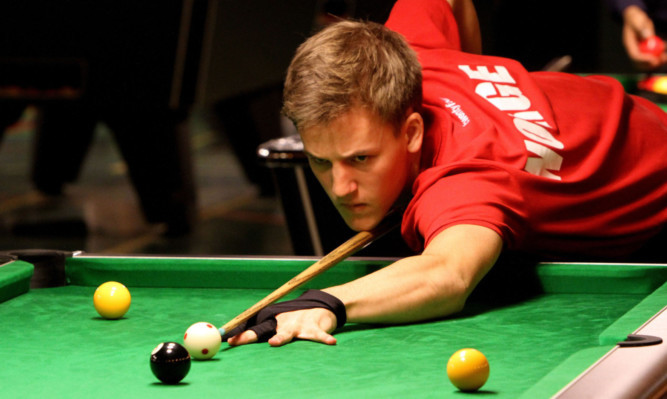 Hundreds of players from across the globe are in Perth to take part in the World Blackball Pool Championships.
Held at the Bell's Sports Centre, the competition has attracted leading players from around the world.
Many of the players have been seen in Perth city centre, easily identified by their colourful tracksuits and large pool cues in their cases.
It has been estimated that there are around 700 competitors taking part in the event, which finishes on Saturday.
The organisers of the event, ISP Scotland, won the bid to host the bi-annual championships in Scotland for the first time, seeing off rival bids from Malta and France.
Well-known referee Michaela Tabb, of ISP Scotland, said: "With prize money at almost £20,000 to be won across eight championship categories, this will be an exciting sporting week for Perth.
"It is a free event for fans of the sport to attend to spectate and the venue will have a 750 seating capacity for the week.
"With teams and individuals having been chosen by their home countries, the World Blackball is set to be a highlight in what is a major year of sport for Scotland on the back of the Commonwealth Games and the Ryder Cup," she added.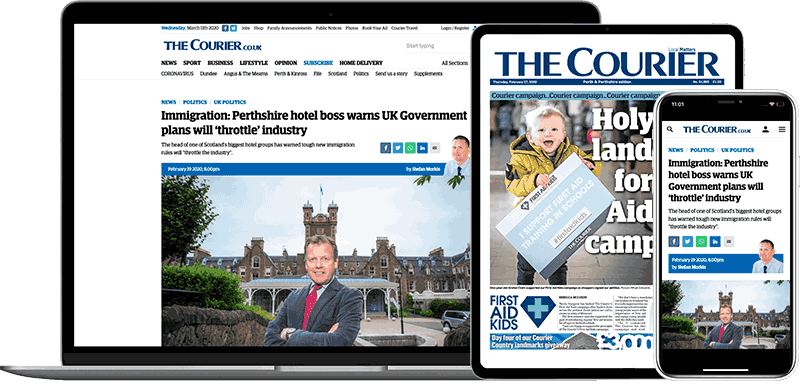 Help support quality local journalism … become a digital subscriber to The Courier
For as little as £5.99 a month you can access all of our content, including Premium articles.
Subscribe