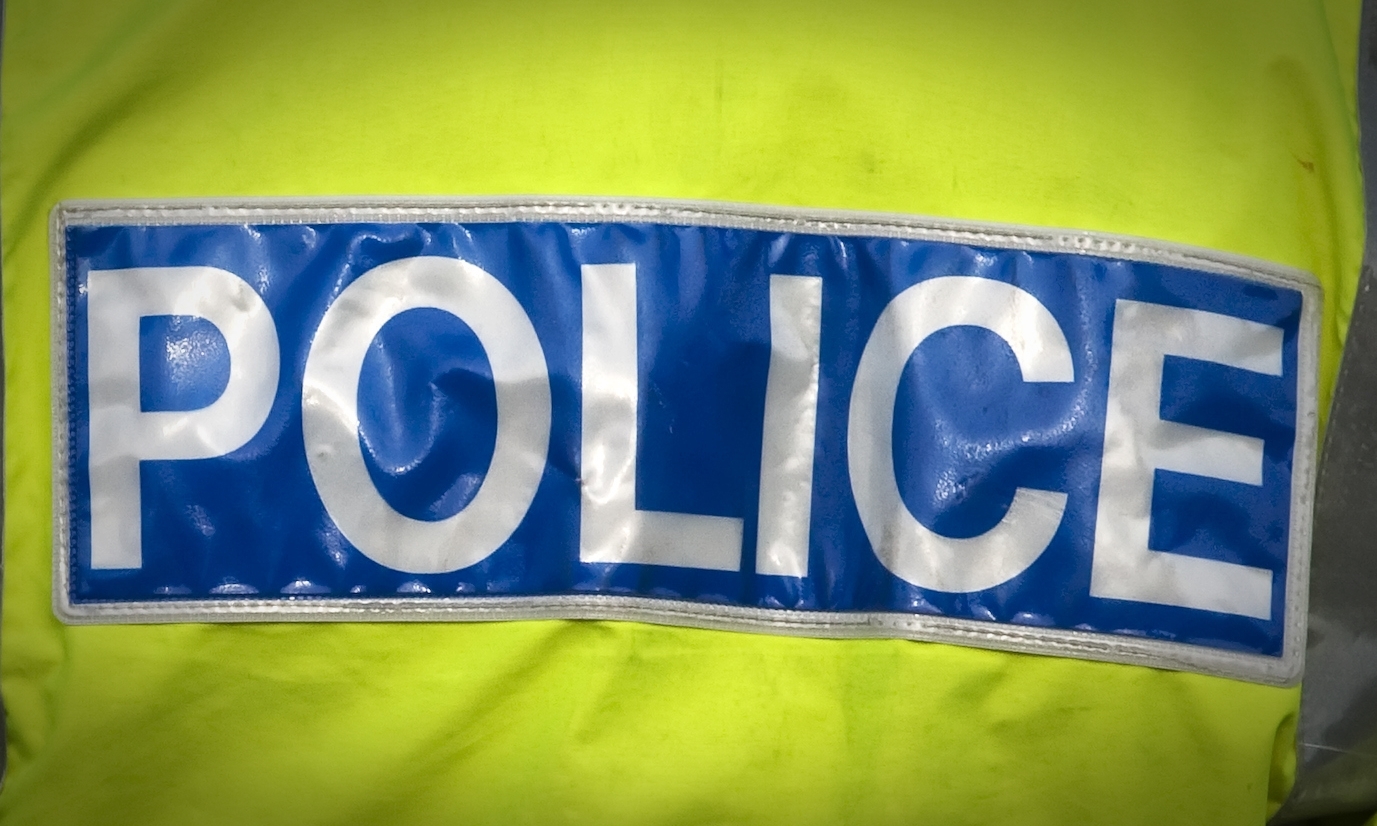 Firefighters battled a massive barn blaze on the outskirts of Dundee last night.
The fire started at Binns Farm, Fowlis, by Abernyte, at around 7.20pm and rising smoke and flames could be seen from many miles away.
The roof of the single storey building collapsed and water had to be relayed to the scene.Click here for a full photo gallery by The Courier's Kris MillerFour fire crews from stations in Dundee fought through the night and on into Saturday to contain the fire and stop it spreading further.
No one was hurt and all farm animals were accounted for but there was an estimated £300,000 worth of damage
Group manager Bruce Farquharson paid tribute to the work of firefighters.
An investigation is under way.