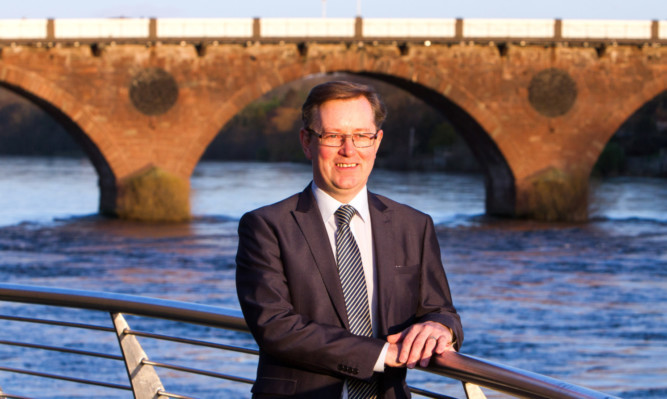 Conservatives have been accused of "running scared" in the general election after ditching a flagship selection process for Perth and North Perthshire.
A year ago the party announced they would hold an open primary, an expensive method used for choosing US presidential candidates to select who stands for the party locally in next year's election.
All those registered to vote in the Perth and North Perthshire constituency should have been able to take part in the process but it was not used to pick Councillor Alexander Stewart as the candidate to take on the SNP's Pete Wishart.
A Scottish Tory spokesman said: "We decided not to opt for an open primary in North Perthshire in order to select a candidate as quickly as possible."
It is understood senior figures in the party thought timescales for selection were slipping and holding an open primary would have caused big delays.
The process takes considerable time, resources and organising but the suggestion was dismissed as "nonsense" by Mr Wishart, who pointed out it has been 12 months since the Conservatives decided to use the system locally.
He said: "For an open primary to work, you need a range of attractive candidates that will engage an electorate the size of this constituency and they don't appear to have found that.
"That's why they've opted for a serial candidate. I don't know what's scared the Tories off this particular process it could be the 2,000 SNP members.
"They are absolutely running scared."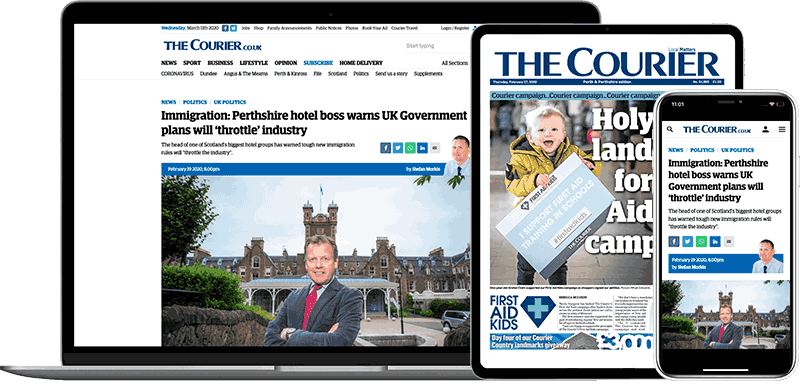 Help support quality local journalism … become a digital subscriber to The Courier
For as little as £5.99 a month you can access all of our content, including Premium articles.
Subscribe