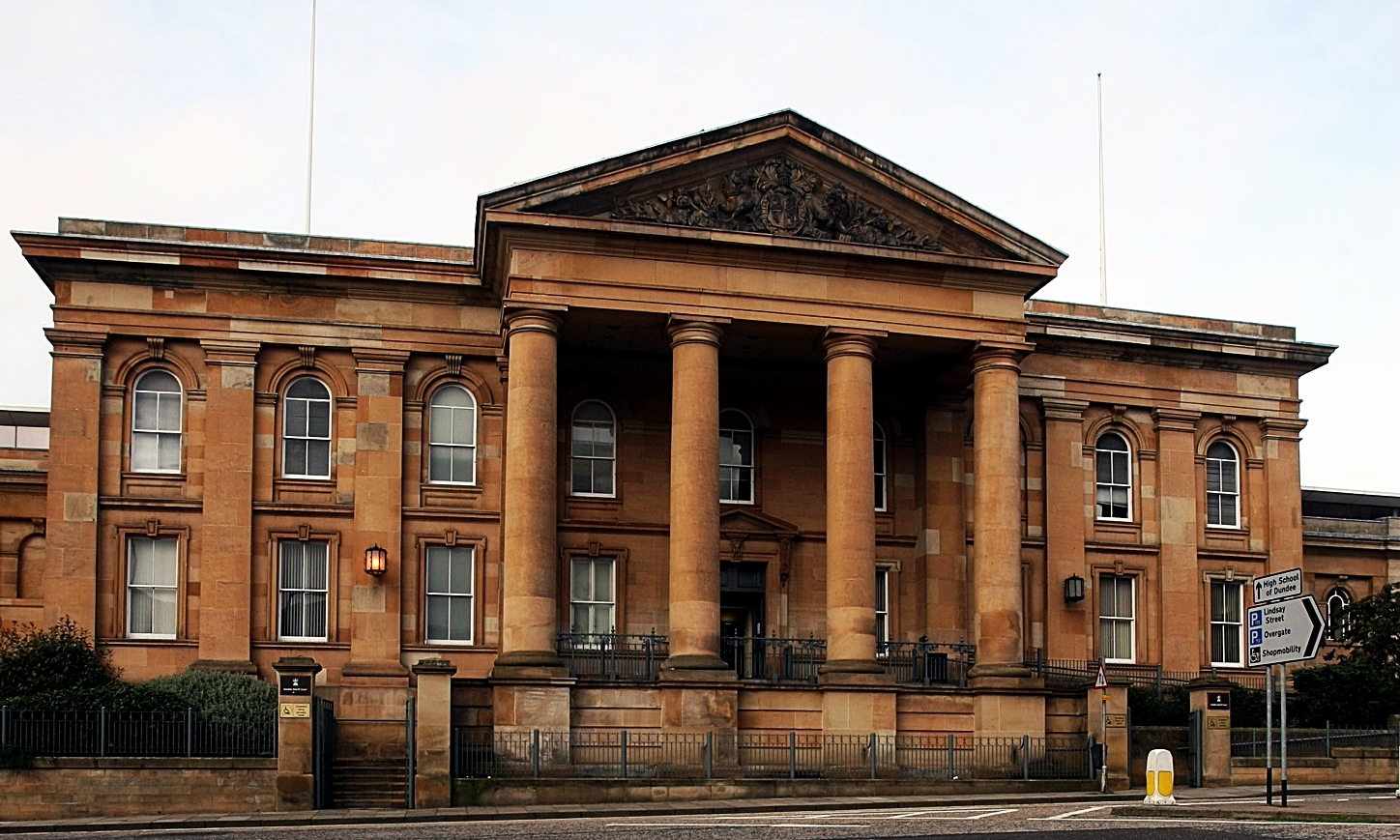 A Tayside sheriff has slammed police over a sex abuse investigation that has dragged on more than two-and-a-half years.
Sheriff Alastair Brown said he was concerned over the handling of the allegations initially made in 2012.
The alleged victim admitted calling police in Inverness and threatening to shoot the person he said was responsible for abusing him as a child.
While the allegations have not yet been proved, Sheriff Brown said he was "sympathetic" to the man's claims given the alleged abuser is a twice convicted sex offender.
The man, who is now 45 and cannot be named, said he first made police aware of the allegations in 2012.
Sheriff Brown had previously asked for details about the progress of any police investigation before he could sentence the alleged victim in the case at Dundee Sheriff Court, however he was disappointed with the "glacial" pace of the investigation.
He said: "If it is true this complaint was made two and a half years ago and all that's happening is this police officer is currently taking statements, that gives me the greatest concern and I would hope the procurator fiscal takes whatever steps available to ensure this matter is investigated so that a decision can be made about whether to prosecute."
For more on this story see The Courier or try our digital edition.