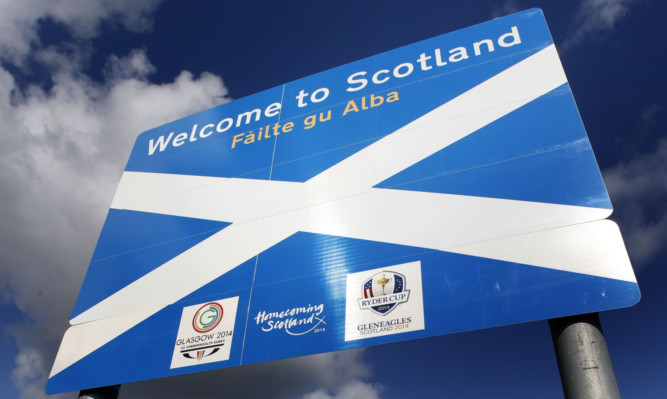 Internet giants Google are being urged to add the Gaelic language to the database of its widely used online translation service.
It follows a successful campaign in New Zealand which resulted in the search engine service agreeing to include Maori to its translator app, despite a core number of just 30,000 speakers.
Mid-Scotland and Fife MSP Murdo Fraser called on the Scottish Government and the taxpayer-funded Gaelic Board to work with Google to feature the centuries-old Celtic tongue alongside Welsh and Irish.
Mr Murdo said the board, which was set up to promote Gaelic globally, should use some of its £2.6 million annual development fund to launch an initiative similar to the one led by Kiwi academics, volunteers and native speakers.
He said the omission had recently caused embarrassment for Police Scotland when they used Google Translate to process their website into 66 different languages but not Scots Gaelic.
He has now written to David Boag, head of language development at the Gaelic Board, and Minister for Scotland's Languages Alasdair Allan.
Mr Fraser said: "The number of Gaelic speakers has stabilised over the last couple of years, but there is still much to do if we are to keep the language alive.
"If Gaelic is to be brought back into everyday use, that means taking Gaelic to the internet. Google Translate could be a vital cog in this effort."
He added: "There are over 200 million monthly users of the translation database and the revitalisation of the Maori language should act as a template for Gaelic to follow."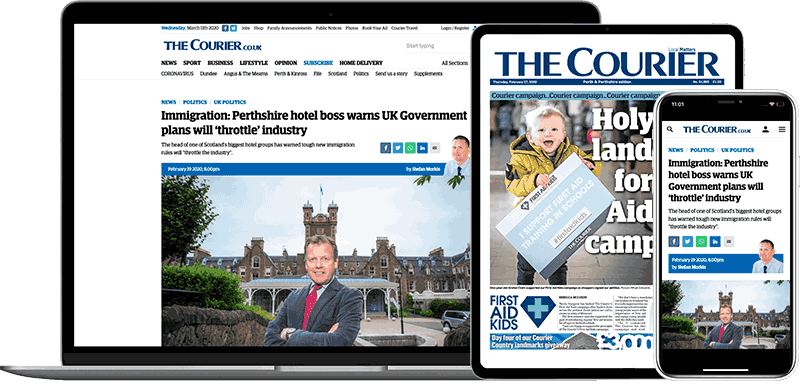 Help support quality local journalism … become a digital subscriber to The Courier
For as little as £5.99 a month you can access all of our content, including Premium articles.
Subscribe